Long-Term Ecological Research Sites present extraordinary opportunities for graduate students to tackle meaningful questions in environmental science. LTER graduate students have frequent opportunities to interact with faculty and other researchers from many disciplines who share an interest in their site, yet also bring a new or different perspective. This intense interaction provides a chance to explore related disciplines, learn new techniques, and build a professional network.
Become a graduate student in the LTER
Students who are interested in pursuing graduate study at an LTER should seek out an investigator who shares their scientific interests and apply to study at that investigator's university.
Once admitted and engaged in research, graduate students at a particular site have opportunities to participate in the site's annual meeting, where investigators and students present talks and posters on all aspects of the research underway. The lead institution at many sites also offers a graduate seminar with readings and discussions on the large body of research produced about that site.
The LTER Graduate Community
Despite consisting of 28 diverse sites scattered across the world, graduate students across the network foster a vibrant community online, at meetings, collaborating on research and more.
Below are noteworthy programs run through the LTER for graduate students, ways to connect, and more.

Graduate Student Committee
The LTER Graduate Student Committee was established to foster interaction among graduate students working at LTER sites and between students and senior LTER scientists, to create student opportunities for intersite research, and to develop interdisciplinary graduate student training programs. Membership includes student representatives from each of the LTER sites.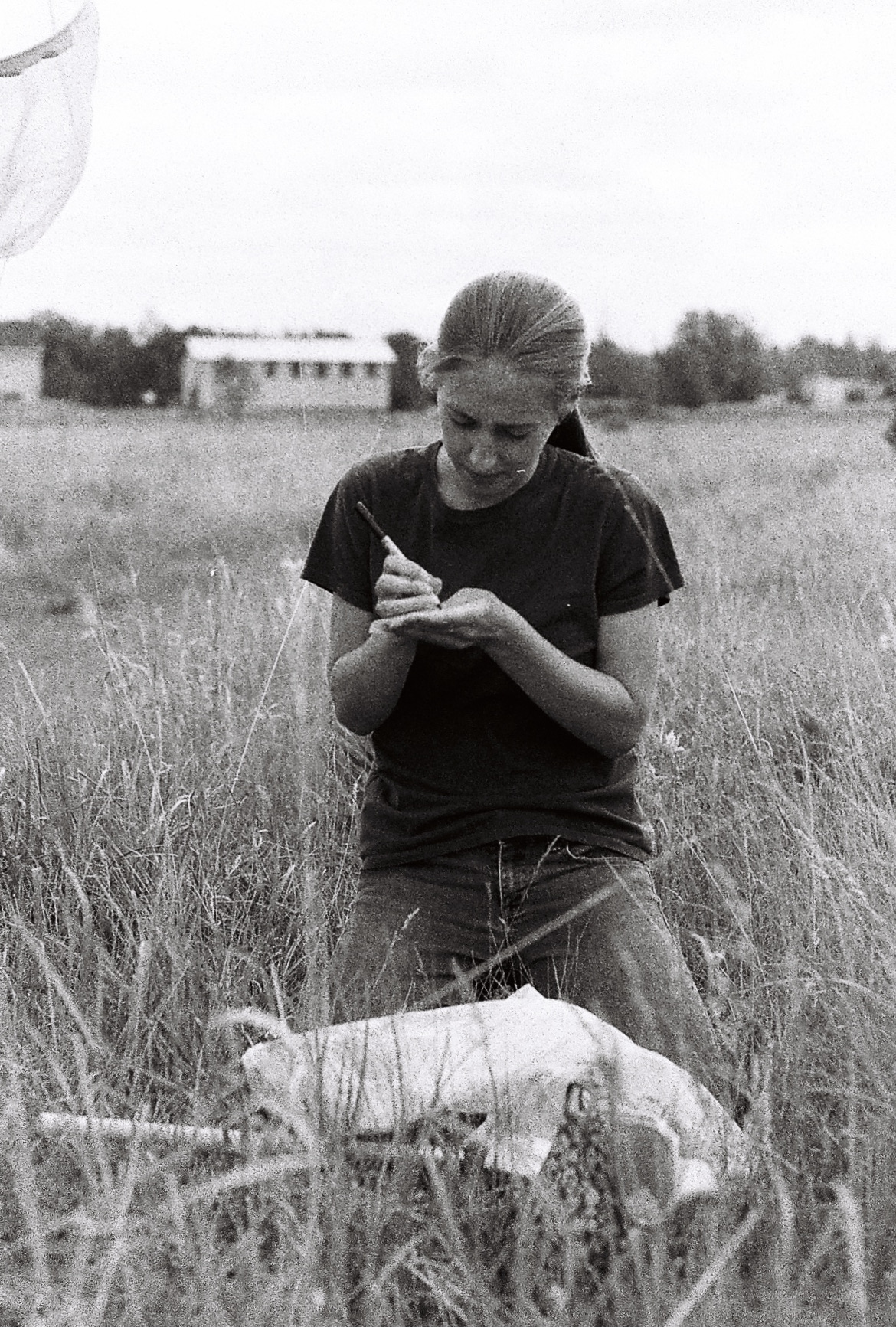 Graduate Writing Fellows
Each year, the LTER Network Office supports several Graduate Writing Fellows, who write stories about the wide range of LTER science. These includes updates on current research and deep dives into the people, daily life, and long-term vision of LTER sites.
SSALTER Blog
Short Stories About Long Term Research (SSALTER) is a blog created by graduate students involved in long term ecological research as a way to share our research experiences with each other and the public.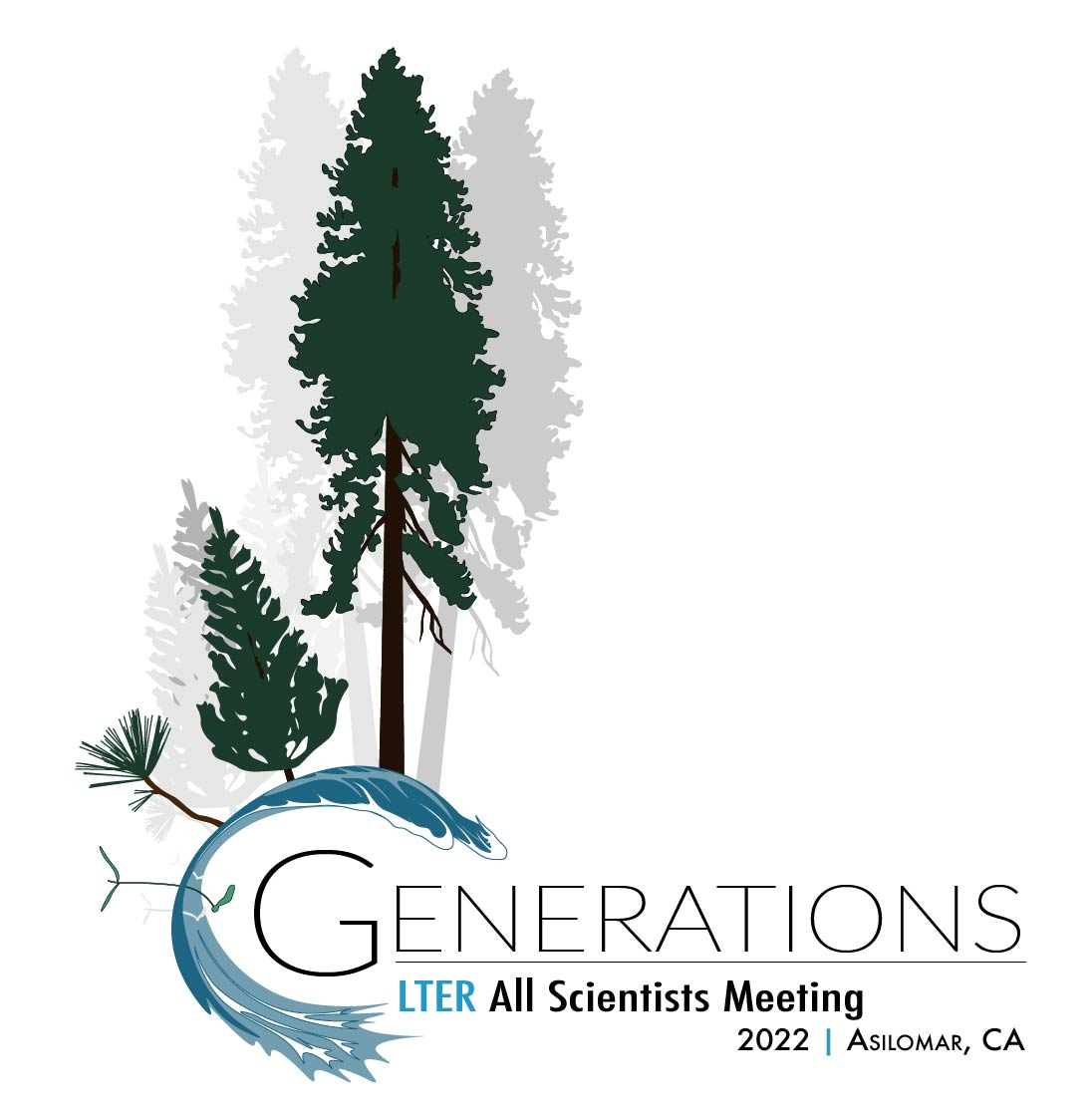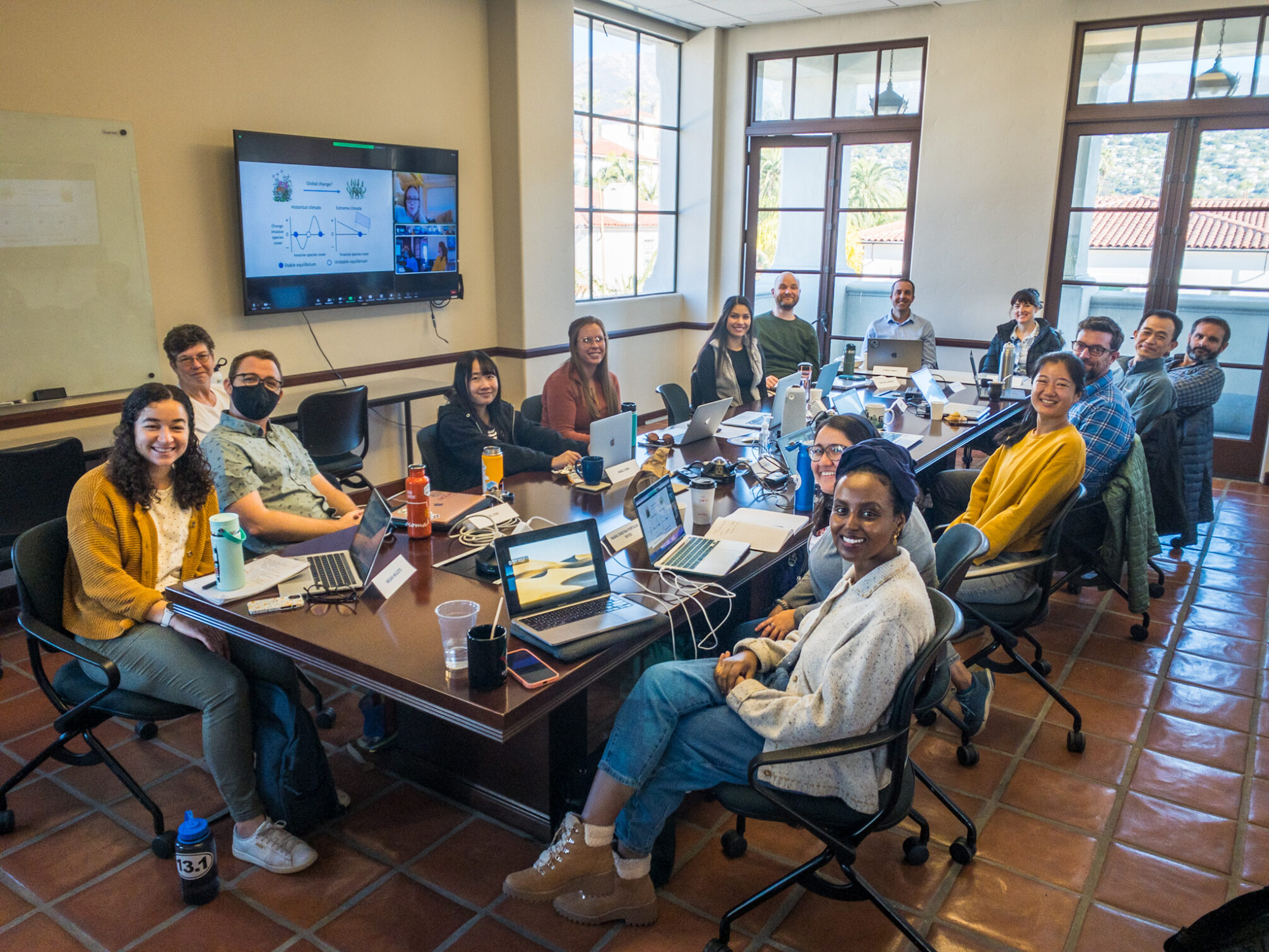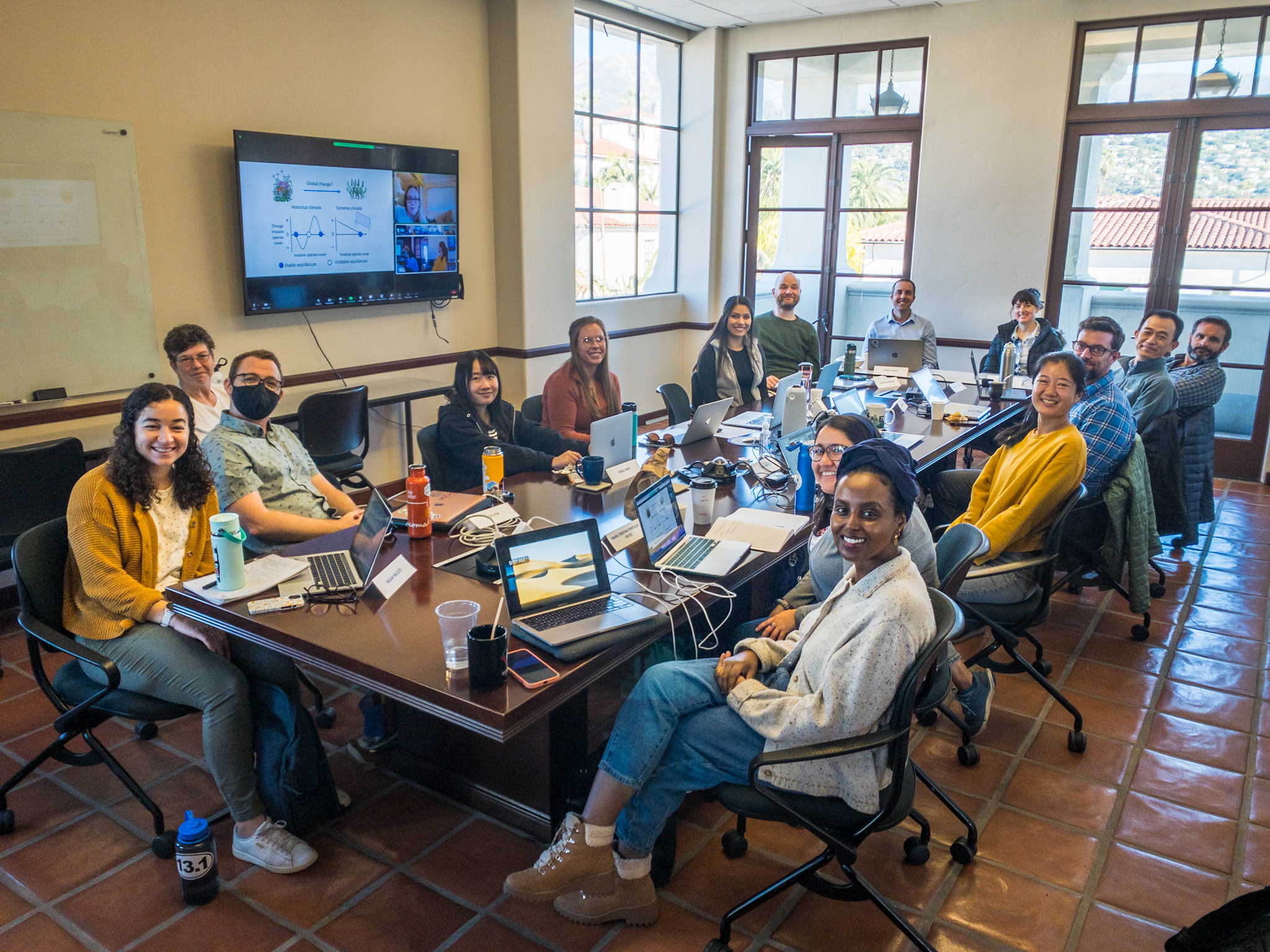 Synthesis Working Groups
Graduate students routinely participate in synthesis working groups, which combine data from many sites to test broad scale ecological theory. Occasionally, groups are led by graduate students!
Graduate Student Opportunities