Upcoming Events | Past Events | Recurring Meetings | Other Events | Network Calendar | Submit an Event
Upcoming Events
Luquillo LTER Annual Meeting, General Session
Date: Monday, June 5, 2023
Agenda | Registration
Location: Online or in-person at El Portal
Description: The Luquillo Long-term Ecological Research Program (LUQ-LTER) will be holding the General Session of its annual meeting on Monday, June 5th. A tentative agenda is available below.. Virtual attendance will be made available via Zoom to registered participants.
If you are interested in attending the General Session in person please register here by May 26.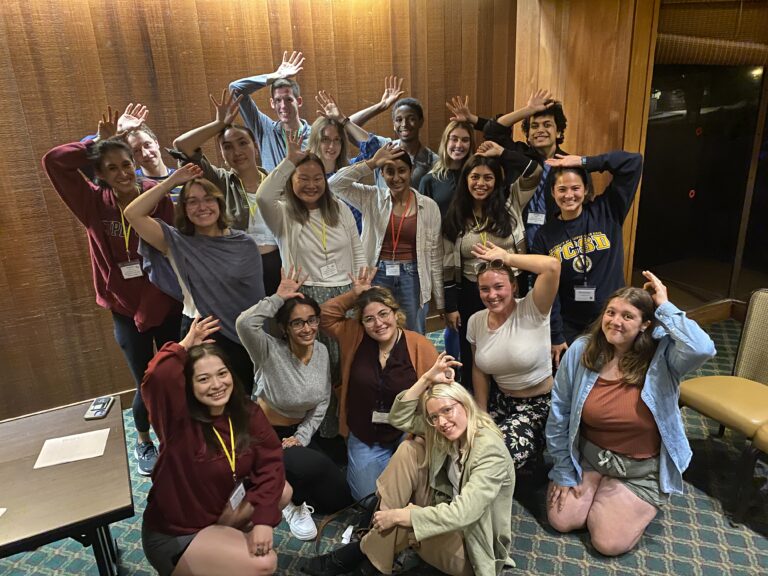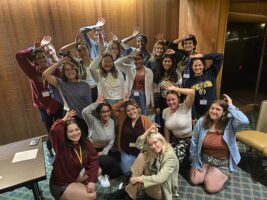 Date: July 6, 2023 at 2 pm PT (5 pm ET)
Location: Online
LTER sites—and research—are remarkably varied. Please join Dr. Evelyn Gaiser, Chair of the LTER Executive Board and Marty Downs, Director of the LTER Network Office, for an introduction to the types of research conducted at LTER sites and the principles that guide our program. Learn what's happening across the LTER Network, what opportunities that might present, and how to stay connected.
Past Events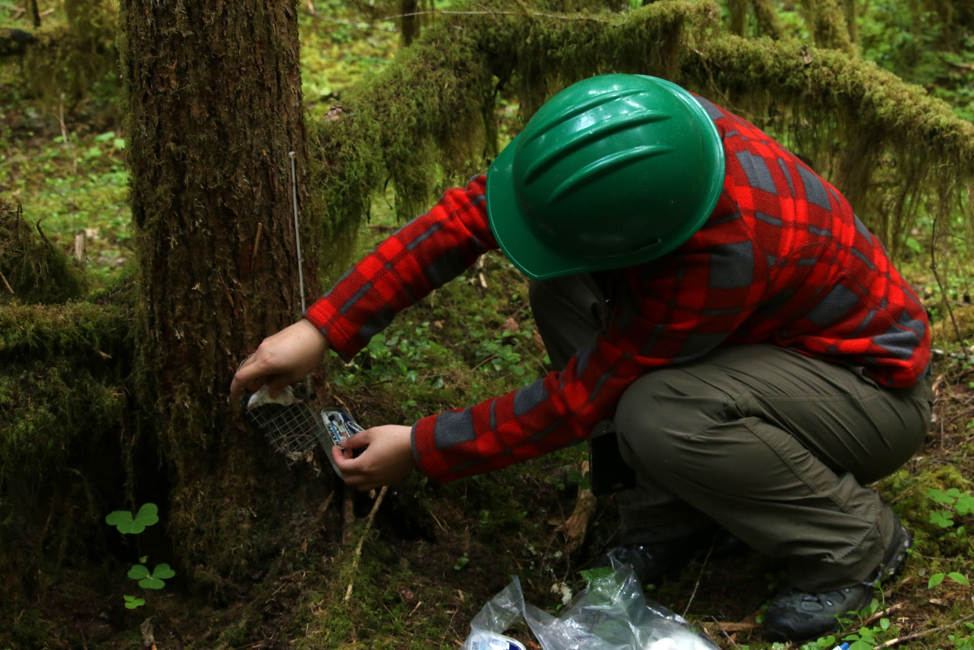 Dates: April 25, 2023
Location: Online
Are you a graduate student curious about a career at a federal agency?
Join us to meet agency ecologists from around the nation and learn about their career paths, backgrounds, job responsibilities, benefits and challenges, and 'a day in their life.'
Bring your questions and join a lively discussion.
Dates: May 10-12, 2023
Location: Kellogg Biological Station
Theme: Spatial Scaling
Agenda | Register
This annual LTER gathering of site and committee leadership maintains network cohesion and information sharing as well as providing inspiration for new synthesis activities.
Recurring Meetings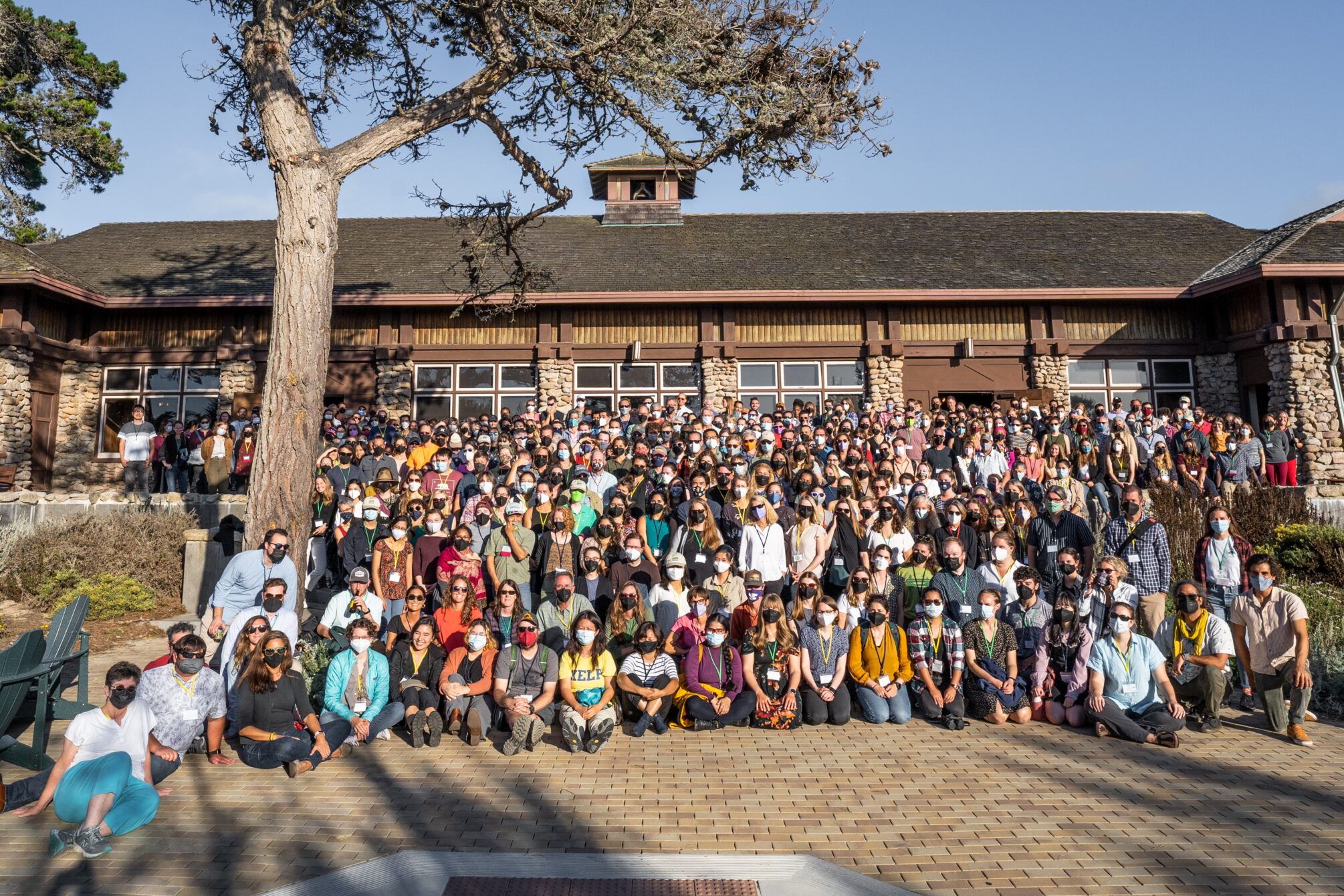 All Scientists' Meeting
The LTER All Scientists' Meeting is the LTER's flagship meeting, bringing over 600 participants from in and outside the network together. The meeting occurs once every three years.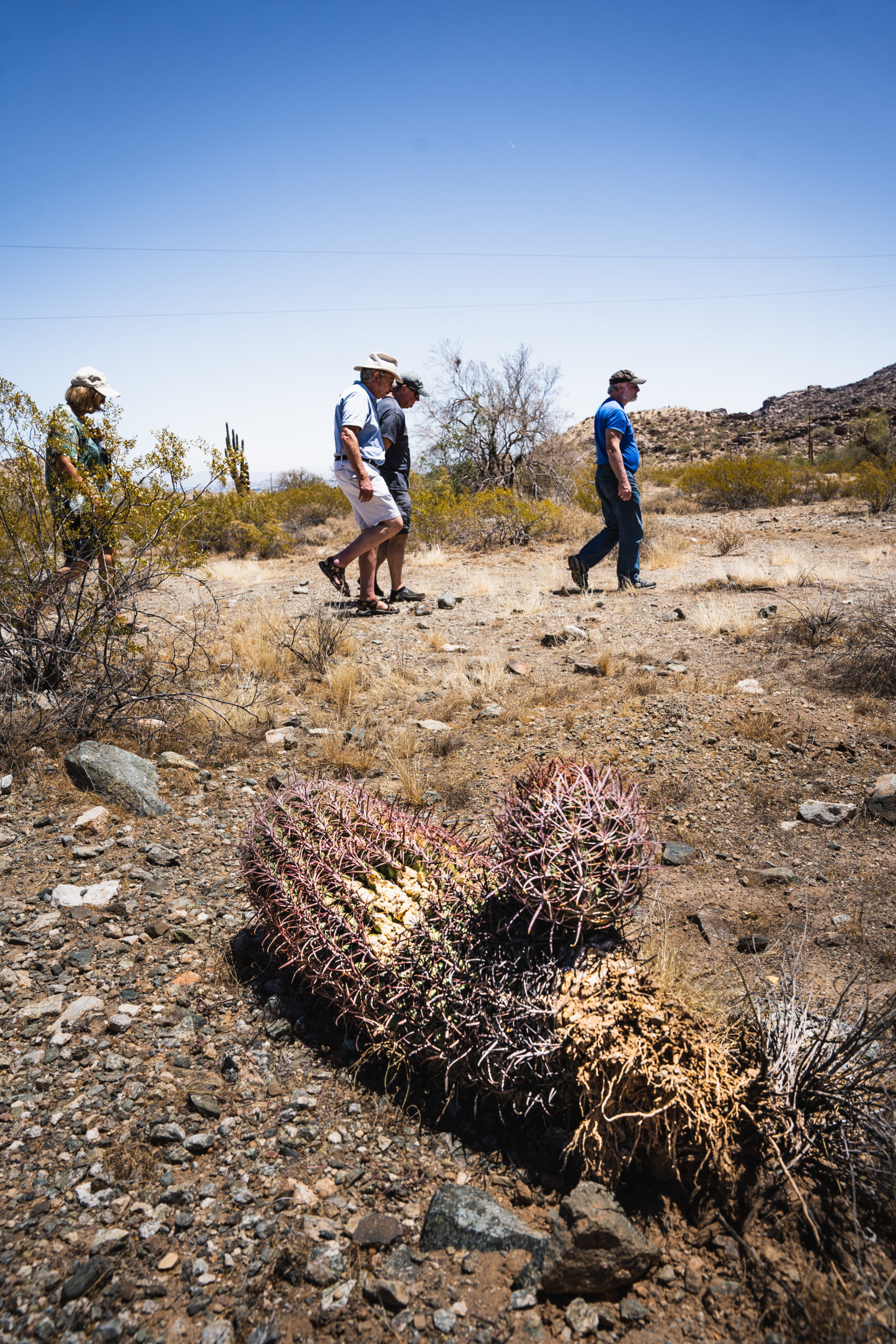 Science Council Meeting
This yearly meeting brings together the LTER Science Council, the committee responsible for guiding the scientific direction and vision of the LTER Network.
Other Events
Each year, the network hosts an orientation for new or interested people.
Network Calendar
The Network calendar lists committee meetings, in-person events, major related conferences, and LTER working groups.  If you chair a committee and would like to add committee events and agendas directly, contact Marty Downs for permission.
To add the calendar to your own, view it natively in Google Calendar.

December 2023

Sun
Mon
Tue
Wed
Thu
Fri
Sat

1

2

3

4

6

7

■ Education/Outreach Committee

•

8

9

10

11

■ AGU Fall Meeting
■ IM Virtual Watercooler
■ Information Managers Watercooler

• • •

13

■ AGU Fall Meeting
■ LTER Executive Board Meeting
■ LTER Grad Reps Meeting

• • •

16

17

18

■ IM Executive Team Meeting

•

19

■ Diversity Committee Meeting
■ Diversity and Inclusion Committee

• •

20

21

22

23

24

25

26

27

28

29

30

31
Submit an event