RET projects at the Santa Barbara Coastal LTER site will focus on marine heatwaves, a research focus that connects to the impact of climate change on important ecosystems. Marine heatwaves (MHWs) – defined as prolonged periods of unusually high seawater temperatures – have emerged as disruptive forces in the kelp forest, threatening marine biodiversity and wild fisheries. Marine scientists have described MHWs as a "stress test" for marine ecosystems where the consequences for biodiversity and the health of marine ecosystems appear to be very negative and happening rapidly in recent years.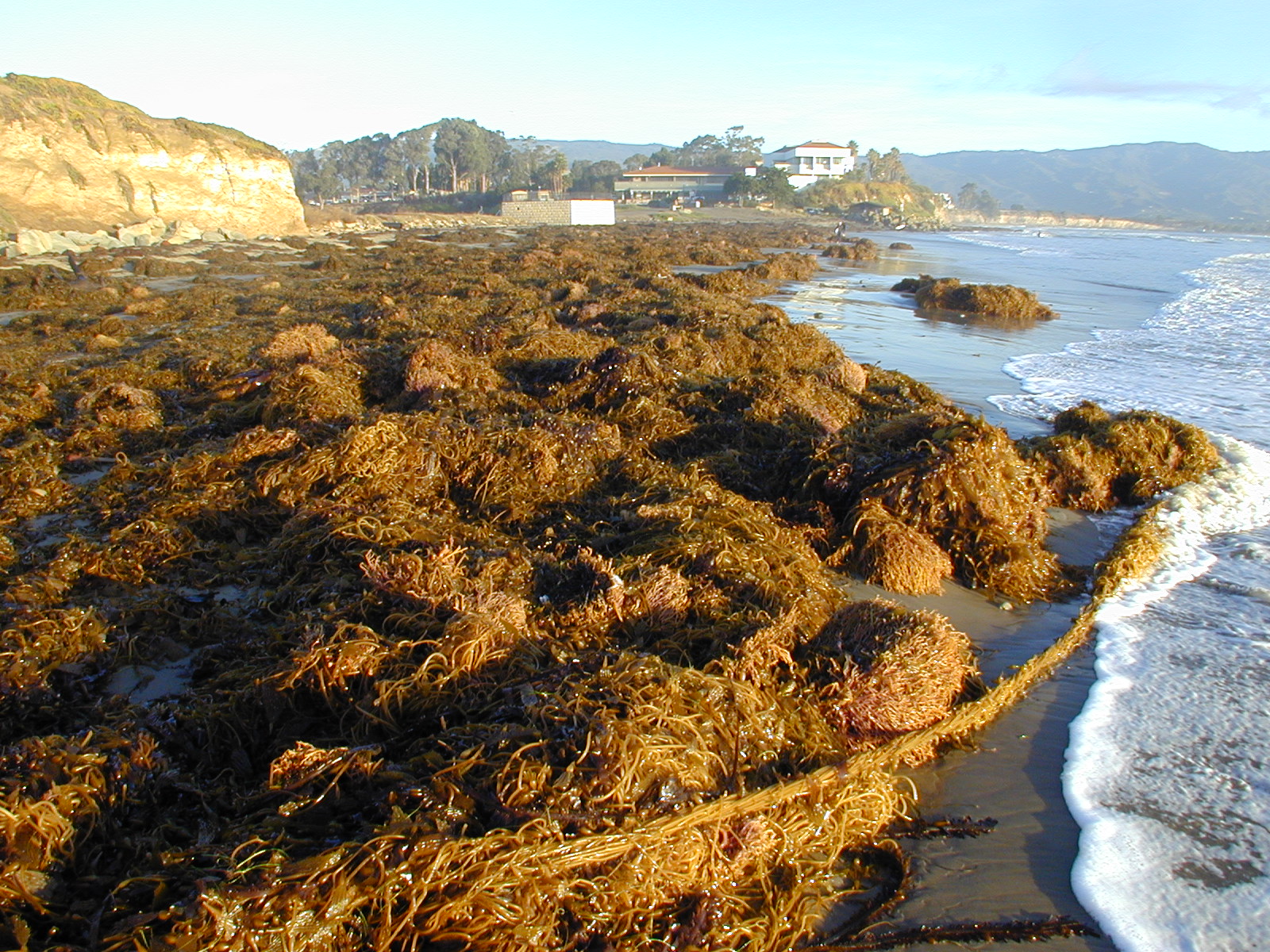 With this backdrop of MHW research, RET participants will conduct research projects that examine the response of ecologically important kelp forest species (e.g., sea urchins, whelks, and kelp) to thermal stress that is typical of a MHW in the Santa Barbara Channel. Field work would include small boat trips out to kelp forest study sites, and helping to collect marine organisms or deploy temperature loggers. In the lab, we plan experiments that focus on the impact of heat stress on the performance and reproduction of species, with lab work at the Marine Science Institute at UC Santa Barbara and in collaboration with faculty mentors from the Santa Barbara Coastal LTER. RETs should expect to spend 6 weeks in a combination of lab and field work. Overall, we anticipate the RETs will be able to conduct a research project in 6-8 weeks and become familiar with long term datasets in the SBC, such as biodiversity data and temperature data that has been collected over the last ~20 years.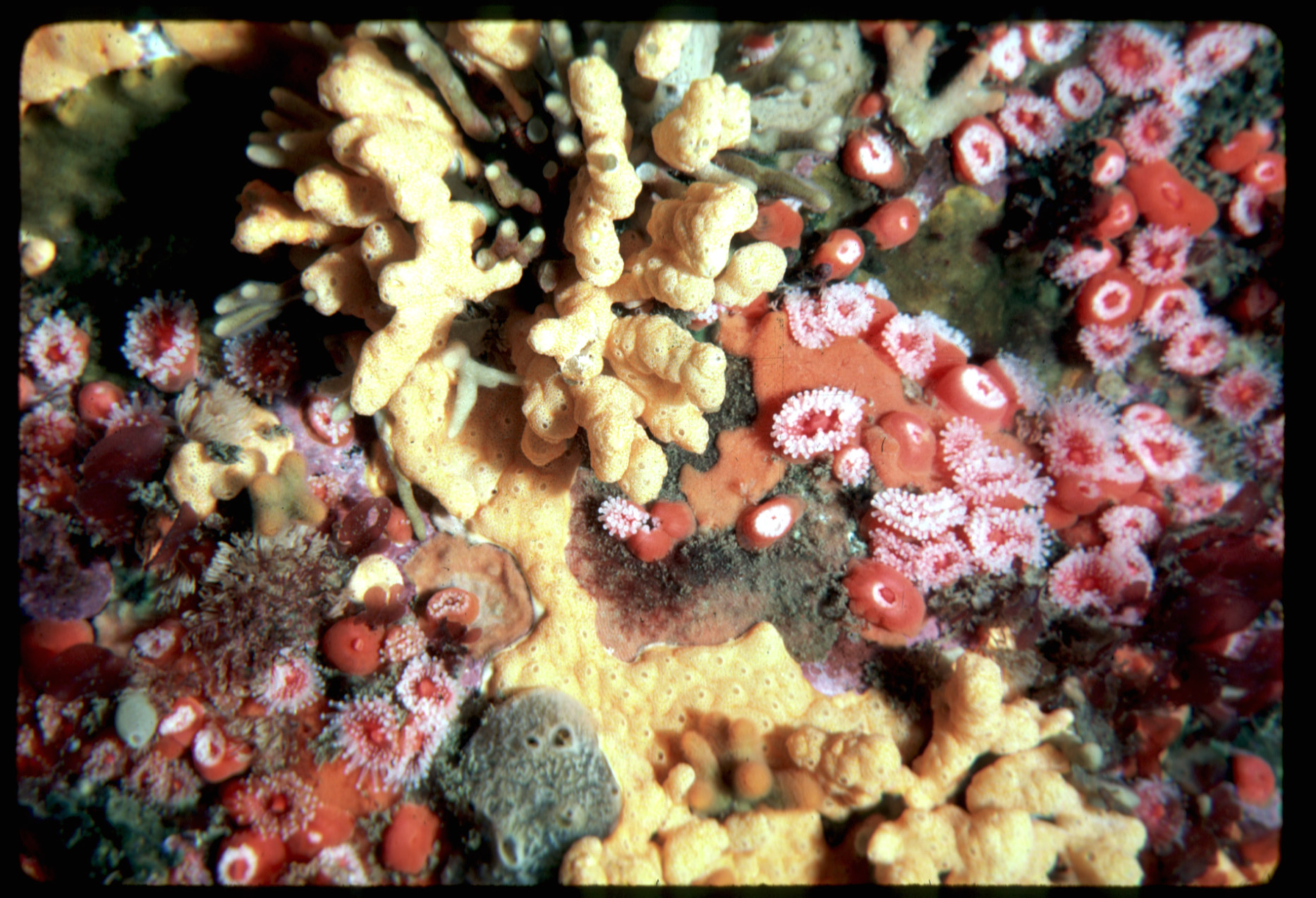 The field work does not require swimming/boating experience. However, if selected candidates are comfortable in the water, there may be the opportunity to explore the sites via snorkeling.
Housing will be available, on-campus, should teachers from the north county, or Ventura, choose to stay in Santa Barbara for the duration of the field/lab work portion of the RET.