LTER Network Office
The LTER Network Office (LNO) serves as a hub for the research synthesis, education, and outreach activities of the LTER Network and a first point of contact for organizations who may want to partner or engage with the Network.
General information about the LTER Network:
Dr. Ben Halpern
Executive Director, LTER Network Office
halpern@bren.ucsb.edu
Marty Downs
Director, LTER Network Office
downs@nceas.ucsb.edu
LTER Executive Board and Science Council:
Dr. Evelyn Gaiser, Chair LTER Science Council
gaisere@fiu.edu
The LTER Network Office is housed at the National Center for Ecological Analysis and Synthesis and shares technical and logistical support personnel with the Center. This arrangement allows the LNO to benefit from NCEAS' more than 25 years of experience in data science, open science for synthesis, and working group facilitation.
LTER Network Office Personnel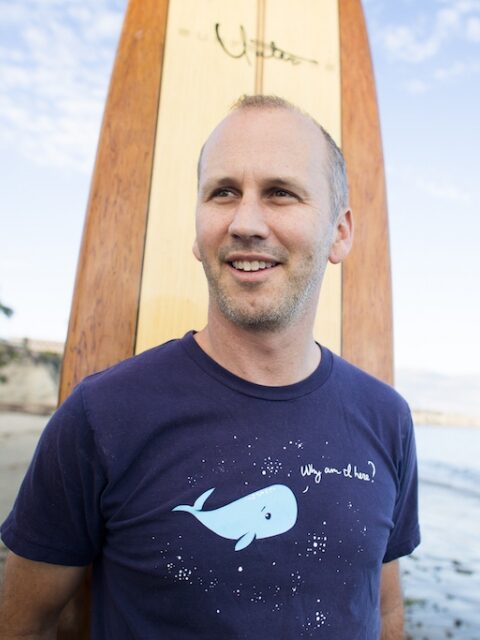 Ben Halpern is currently Director of the UCSB National Center for Ecological Analysis and Synthesis (NCEAS) in Santa Barbara.
Dr. Halpern has led and participated in many synthetic research projects that have advanced understanding of the state of the world's oceans and the potential for marine reserves to improve ocean condition. In particular, he has led the development and mapping of cumulative impact assessments at global and regional scales in marine and freshwater systems and has been the lead scientist for the Ocean Health Index project. He also co-founded the Conservation Aquaculture Research Team (CART). He has also conducted field expeditions in tropical and temperate systems in the Caribbean, Red Sea, Mediterranean, Solomon Islands, Indonesia, various parts of the South Pacific, California, and Chile.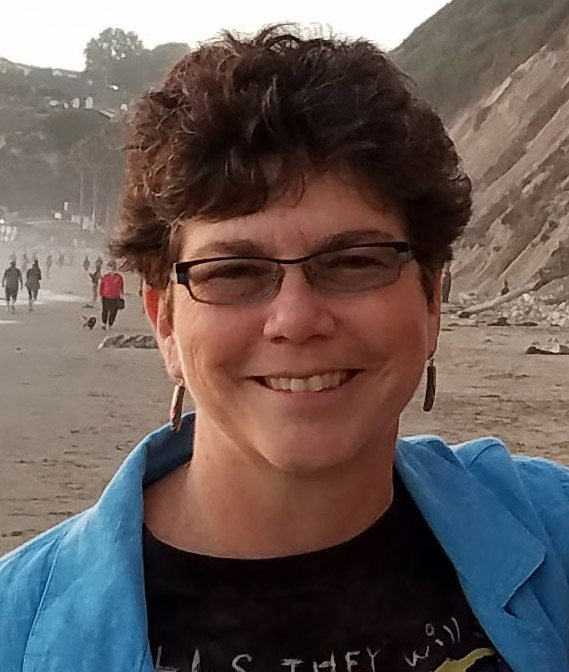 Marty Downs manages operations of the LNO and handles synthesis support, partnerships, network coordination, communications, and training. Marty brings more than 15 years of science communications experience as a writer, editor and communications professional in academic, non-profit and government organizations. Research in ecosystem ecology and biogeochemistry took her to several LTER sites in her early career, but she has focused on research facilitation since 2007. Marty uses she/her pronouns.
downs@nceas.ucsb.edu | 617-833-7930
Jennifer Caselle, Synthesis Activities and Special Projects
Dr. Jennifer Caselle works with LTER leadership to coordinate LNO synthesis research activities and to evaluate those activities. She is a research biologist at UCSB and PI of the Partnership for Interdisciplinary Studies of Coastal Oceans (PISCO), with extensive experience in long term ecological research and participation in NCEAS working groups.
jenn.caselle@ucsb.edu | 805-893-5144
Gabriel De La Rosa, Communications Officer
Gabriel De La Rosa runs digital communications for the LTER network, including story development, website management, writing mentorship, and editing. Gabriel found his passion for communication after a varied research career and a Master's in Environmental Science and Management. Gabe uses he/him pronouns.
delarosa@nceas.ucsb.edu | 310-600-8347
Ingrid Slette, LTER Postdoctoral Associate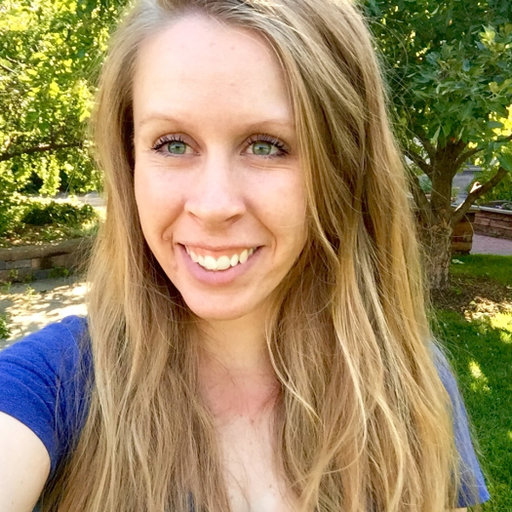 Ingrid is an ecosystem ecologist studying impacts of global change. Her PhD research at Colorado State University and the Konza Prairie LTER focused on how previous climate extremes alter the impacts of extreme drought on root traits and patterns of aboveground vs. belowground plant production and carbon cycling in grasslands. At the LTER Network Office, she works to cross-connect synthesis groups and improve their analyses. Her name is pronounced: ing-rid sleh-tuh and she uses she/her pronouns.
Nicholas Lyon, LTER Data Analyst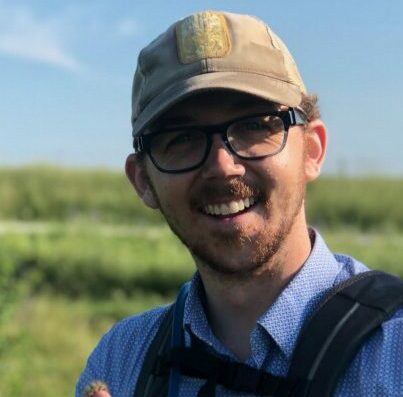 Nicholas Lyon supports synthesis groups to make more rapid progress on challenging analytical tasks, aids in the curation and archiving of derived datasets, and helps groups to script their analyses in a way that is documented and repeatable. As a data analyst, Nick builds on tools he learned analyzing the data for his Master's degree in Ecology and Evolutionary Biology at Iowa State University and continued to master while working with the Herbivory Variability Network and as an entomology consultant.

lyon@nceas.ucsb.edu
Angel Chen, LTER Data Analyst
Angel has a Bachelor's degree in statistics and data science from UC Santa Barbara and recently completed an internship with the Arctic Data Center. With the LTER Network Office, she provides data management and analytical support to synthesis working groups.

anchen@nceas.ucsb.edu
Cristina Mancilla, Community Engagement Officer
Cristina is the Community Engagement Officer at both NCEAS and the LTER Network Office. She works closely with the Advancing Public Engagement Across LTERs (APEAL) project team to facilitate co-creation and support project management. Cristina also works on advancing DEIJ in environmental data science, synthesis science, and ecology within and through the projects and research at NCEAS. 
---
Applicants and participants in LTER working groups, distributed graduate seminars, and other activities will engage with several NCEAS staff members who also support the LTER Network Office:
Thomas Hetmank, Programmer/Analyst
Thomas support NCEAS and LTER working groups with projection, remote participation, and many other IT issues. Stop by his office for everything from missing power cords to dropped connections.
hetmank@nceas.ucsb.edu | 805-574-9102
Ginger Gillquist, Meetings and Events Coordinator
Ginger coordinates meetings, travel, and reimbursements for the LTER Network Office and NCEAS. She's your first stop to set up a date for working groups or arrange committee-funded travel. (Plus, she knows all the best restaurants.)
gillquist@nceas.ucsb.edu | 805-893-7527
Michelle Morris, NCEAS Business Officer
As the NCEAS Business Officer, Michelle manages all NCEAS administrative functions. When she's not wrangling budgets and grants, Michelle is a dedicated outrigger canoe paddler.
morris@nceas.ucsb.edu | 805-893-7526
---
LTER Network Office Mailing address:
LTER Network Office
NCEAS, University of California Santa Barbara
1021 Anacapa Street, 3rd Floor
Santa Barbara, CA 93101