LTER Science Council
Diane McKnight
, PhD chairs the LTER Science Council, which is responsible for the scientific direction of the LTER Network. She assumed this leadership role in June 2019 and is expected to serve at least until May 2022.
McKnight's research focuses on interactions between hydrologic, chemical and biological processes in controlling the dynamics in aquatic ecosystems. This research is carried out through field-scale experiments, modeling, and laboratory characterization of natural substrates. She examines interactions between freshwater biota, trace metals, and natural organic material in diverse freshwater environments, including lakes and streams in the Colorado Rocky Mountains and in the McMurdo Dry Valleys in Antarctica.
McKnight is a co-principal investigator in the McMurdo Dry Valley LTER and in the Niwot Ridge LTER. She earned her PhD from the Massachusetts Institute of Technology and is a Fellow of the American Geophysical Union, the American Association for the Advancement of Science, and an elected member of the National Academy of Engineering. She received the European Geophysical Union's John Dalton Medal for distinguished research in hydrology in 2015.
Network Office
Frank Davis, PhD is the Executive Director of the LTER Network Office. He is a Professor of Landscape Ecology and  Conservation Planning at the Bren School of Environmental Science & Management, University of California, Santa Barbara and the founding director of the La Kretz Research Center at Sedgwick Reserve. He  was founding Deputy Director and more recently Director of the National Center for Ecological Analysis and Synthesis (NCEAS) at UCSB.
Davis' research interests are in landscape ecology, biogeography and conservation planning, In 1991 he created the UCSB Biogeography Lab, where research has focused on the biogeography and conservation of California plant communities, particularly foothill oak woodlands and maritime chaparral. His current research focuses on the ecological implications of climate change for California plant species and ecosystems.
Davis is a Fellow of the American Association for the Advancement of Science and a Fellow of the Ecological Society of America. He is also a Fellow of the Aldo Leopold Leadership Program and a Google Science Communication Fellow. He earned his B.A. in Biology from Williams College in 1975 and Ph.D. in Geography and Environmental Engineering from The Johns Hopkins University in 1982.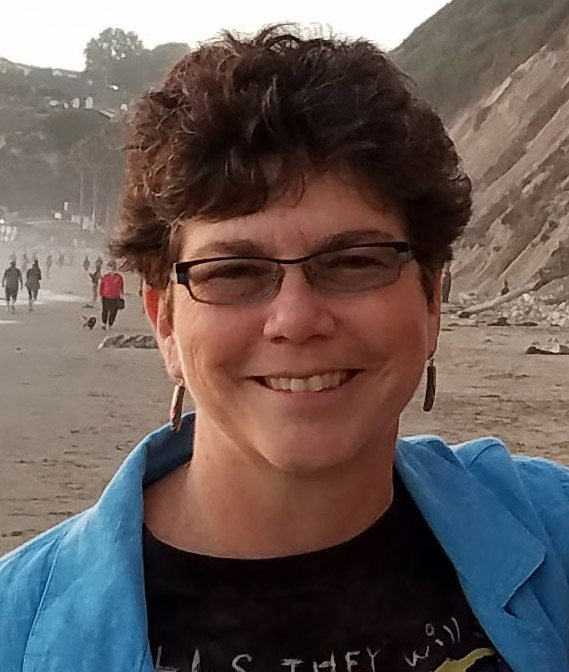 Marty Downs directs the Network Office of the Long Term Ecological Research Network, coordinating scientific synthesis, education, and engagement activities for 28 research sites in every major U.S. biome.
Since 2005, she has managed collaboration, communications, and outreach in environmental and public health organizations, including Brown University's Environmental Change Initiative, the New England Aquarium, and the Nature Conservancy, where she led the Science Impact Project, a professional development program for Nature Conservancy scientists. As a science journalist, she has written for the Chronicle of Higher Education, Technology Review, the news section of Science, and produced news and commentary for public radio. Marty began her career as an ecologist, investigating plant-soil-atmosphere interactions in temperate forests, subarctic forests, and arctic tundra.
Marty earned her B.S. in Natural Resources from Cornell University and her M.S. in Science Journalism from Boston University. View her research publications on ORCID.