LTER Graduate Writing Fellows
Each year, the LTER Network Office supports several Graduate Writing Fellows, who write stories about the wide range of LTER science. These includes updates on current research and deep dives into the people, daily life, and long-term vision of LTER sites.
The fellowship allows students to learn and practice science communication in a formal setting, with ample support from trained communication professionals at the Network Office. Fellows are paid for their work and build a strong online portfolio of writing samples that add credibility to the fellowship.
Applications for new fellows open in the late summer or fall each year. For questions, contact the Network Office.
---
Current Fellows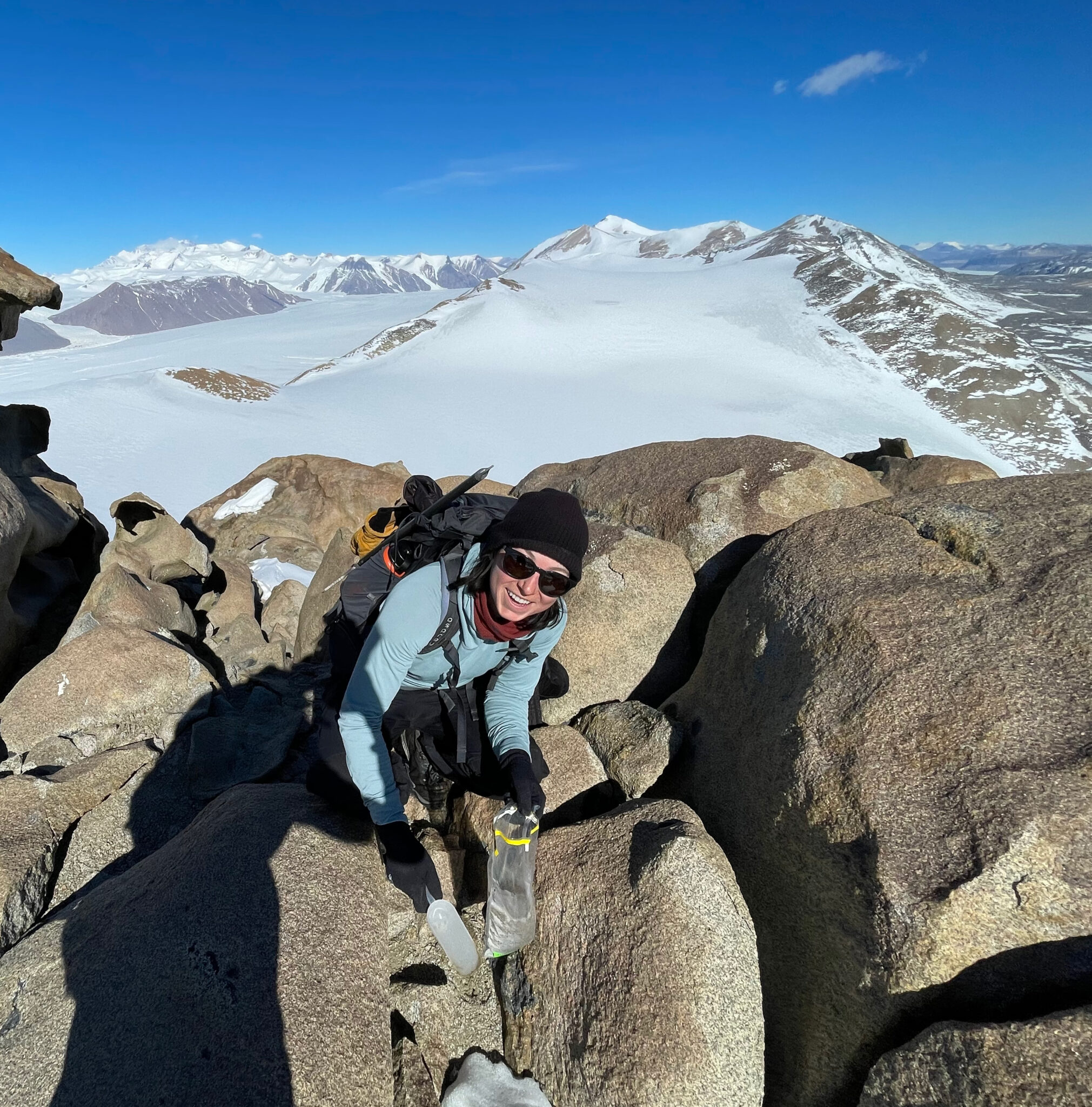 Abigail Jackson
Abigail Jackson is a second year Master's student studying ecology and phylogeography of the nematode Scottnema lindsayae at Brigham Young University. She works at the McMurdo Dry Valleys LTER.
Adriane McDonald
Adriane McDonald is a second year PhD student in the Hofmann Lab in the EEMB Department, and works closely with the Santa Barbara Coastal LTER. Her research interests include evaluating the responses of marine invertebrate species approved for California aquaculture to multiple environmental stressors.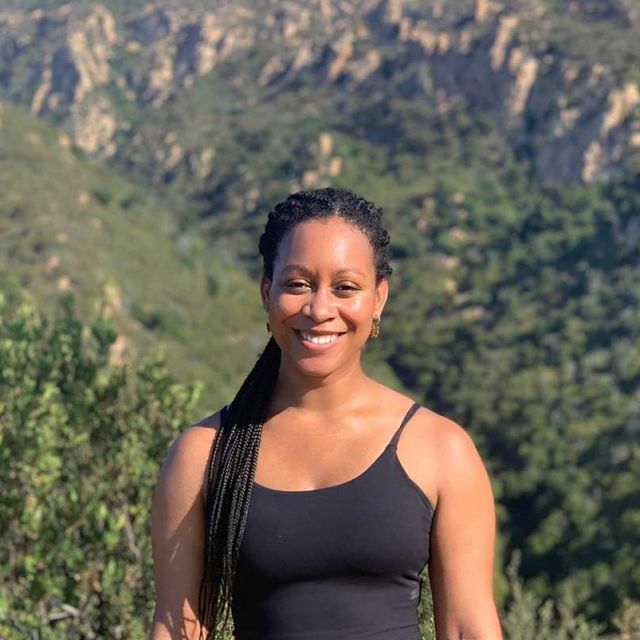 Emily Ortega
Emily Ortega is a PhD student at the University of Alaska Fairbanks, where she studies chemical oceanography at the Northern Gulf of Alaska LTER. Emily has pursued every opportunity to practice science communication, including journalism classes and now this fellowship.
Isabela Lima Borges
Isabela Lima Borges is a PhD student at Michigan State University, where her research focuses on fragmented populations and is based at the Kellogg Biological Station LTER. Her communication drive stems from her experience in outreach, where she learned the power of stories in science education.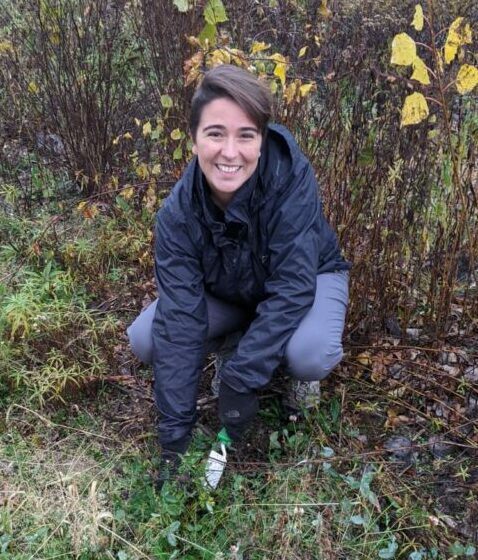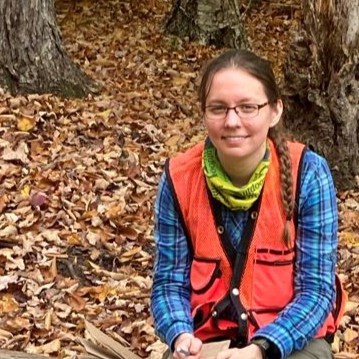 Jenna Zuckswert
Jenna Zuckswert is a PhD student at the SUNY College of Environmental Science and Forestry. She studies the effects of nutrients on the forest at the Hubbard Brook LTER. Her love for science communication stems from Rachel Carson's work and a desire to engage diverse audiences with science.
Katie Sperry
Katie Sperry is a PhD student at Northeastern University. She studies ecosystem diversity at the Plum Island LTER site. When Katie realized she could remember more from a single magazine article than any of the papers she had read as a student, she decided to make science communication a central part of her research career.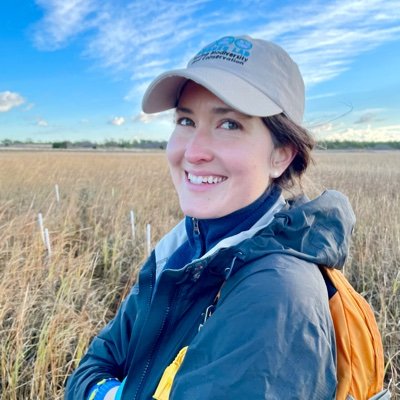 Molly Reichenborn
Molly Reichenborn is a PhD student at New Mexico State University who researches plant community response to herbicides at the Jornada Basin LTER. Her research focuses on supporting effective land stewardship, and the need to connect with landowners spurred a strong interest in communication and effective writing.
---
Past Fellows
2021
Ezra Kottler
Catalina Mejia
Megan O'Hara
Tim Ohlert
Mareli Sanchez-Julia
Alina Spera
Angela Theodosopoulos
---
2020
In 2020, the LTER supported three communications interns from UCSB's Bren School of Environmental Science and Management.
Erin Winslow
Haley Dunleavy
Tasha Griffin