At each of three LTER sites, in depth case studies are coupled with strategic engagement planning to investigate the community contexts of public engagement with science (PES) at that site. This work focuses on understanding community perspectives related to local LTER sites, enhancing existing relationships within these communities, and understanding how scientists might incorporate community interests and assets within PES strategies via participatory planning.
For each site, team members who are part of these local communities play key roles, along with one or more designated community advisors who will serve as liaisons to surrounding geographic communities and other communities of interest. 
Hubbard Brook (HBR)
The HBR LTER investigates how northern forest ecosystems respond to disturbances such as air pollution, climate change, and invasive species. Research is led by investigators from many academic institutions in collaboration with the USDA Forest Service, who operates the site in New Hampshire. PES efforts over the past decade have established two-way, reciprocal relationships with multiple regional communities via facilitated dialogue programs, public events, and participatory research. Key relationships include connections with forest managers, landowners, maple syrup producers, recreationists, educators, and artists.
Recent efforts have focused on building intentional and respectful relationships with Tribal Nations via listening and learning from Tribal liaisons and scholars, led by an Indigenous Knowledge and Networking Subcommittee (IKNS) of the HBR Diversity, Equity, Inclusion, and Anti-Racism Committee. A quarterly HBR meeting in January 2022 was devoted to "working as research scientists and allies with the Indigenous peoples of the Hubbard Brook ecoregion," and the project is developing a decolonial lens to its research program via a partnership with the Critical Ecology Lab. This work is in early stages, with intentions to proceed "at the speed of trust" (First Light 2021).
Despite recent progress, work at HBR has lacked a shared vision for PES among HBR scientists, which threatens the sustainability of these relationships and deeper engagement. Furthermore, the site does not have consistent mechanisms for engaging with nearby rural communities. Ian Halm, the site manager at the Hubbard Brook Experimental Forest and the local fire chief for the towns of Thornton and Campton serves as a community advisor, as will Susan Arnold from the Appalachian Mountain Club and Brooke Brown from the White Mountain National Forest. Sarah Garlick, Anthea Lavallee, Peter Groffman, Lindsay Rustad, and Pam Templer serve as LTER site liaisons and coordinate efforts with the IKNS.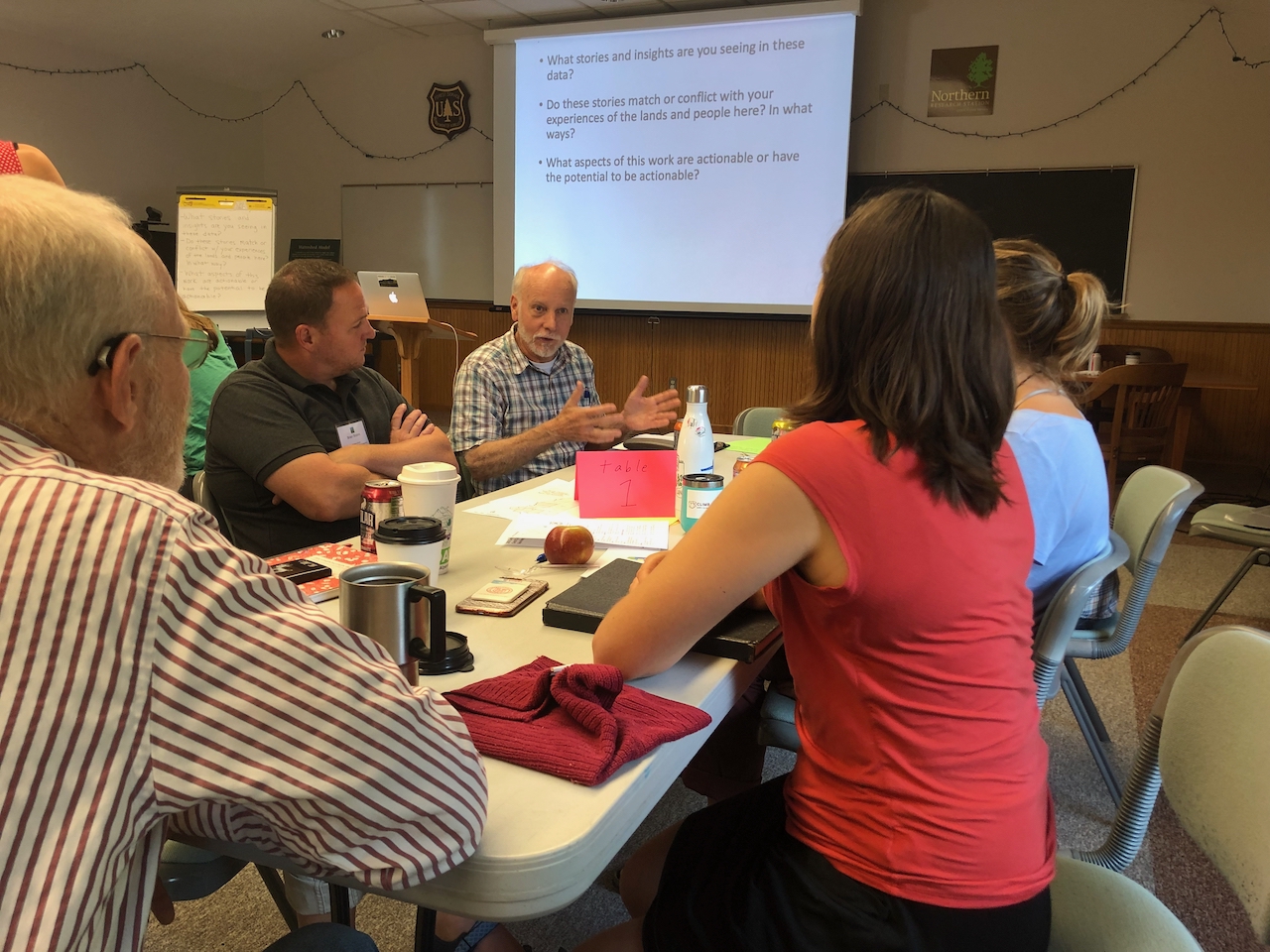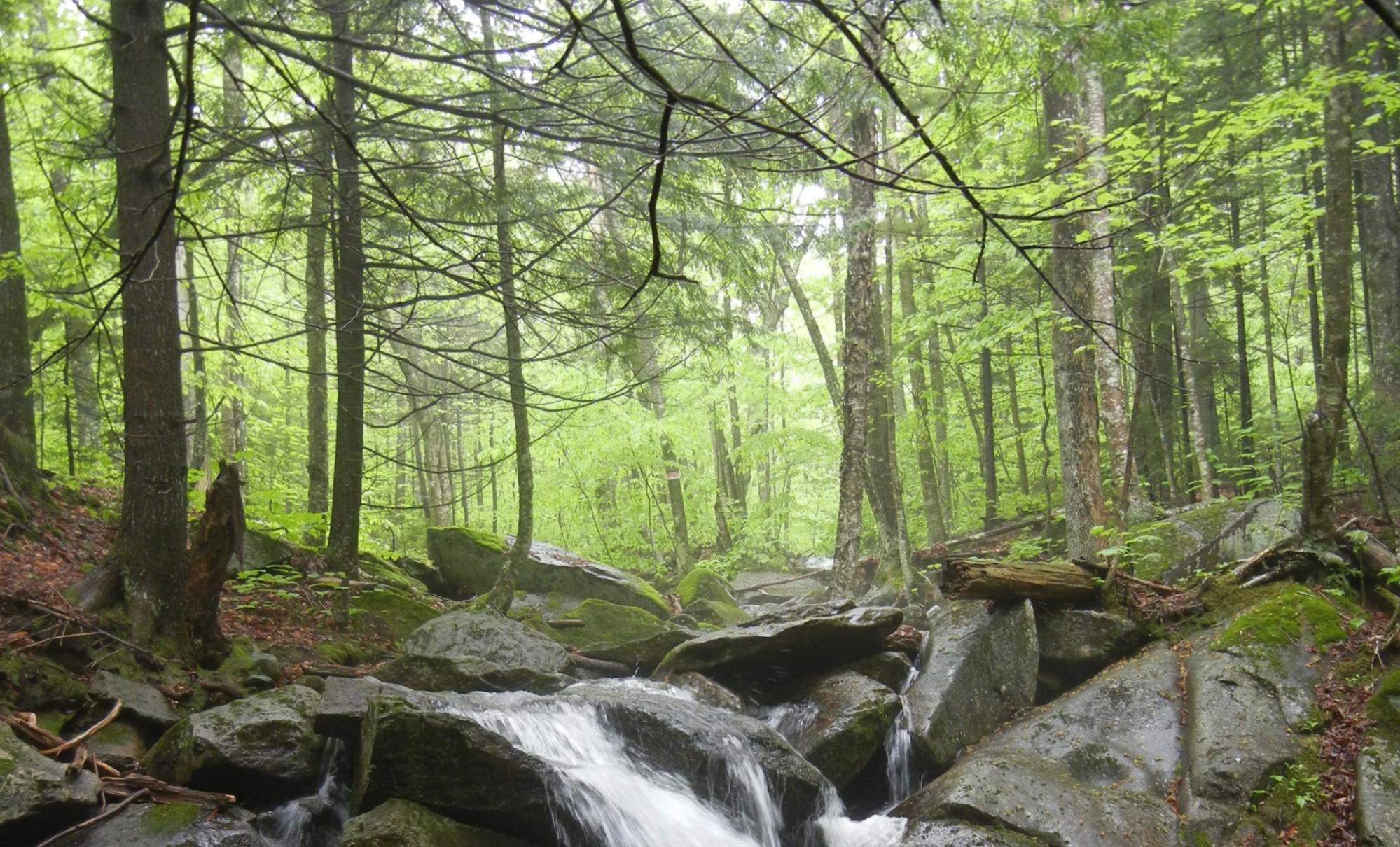 Luquillo (LUQ)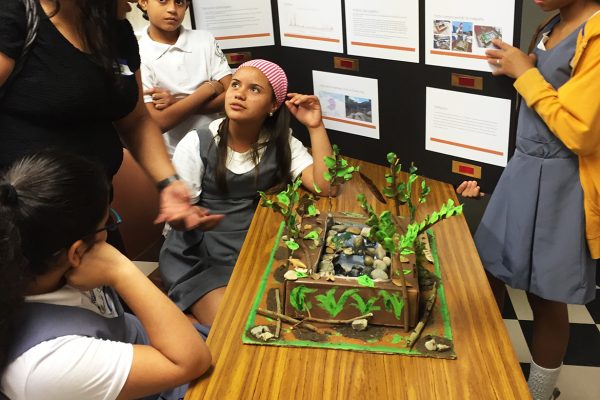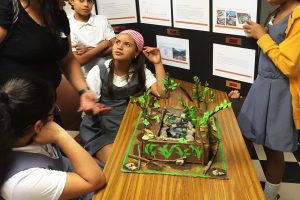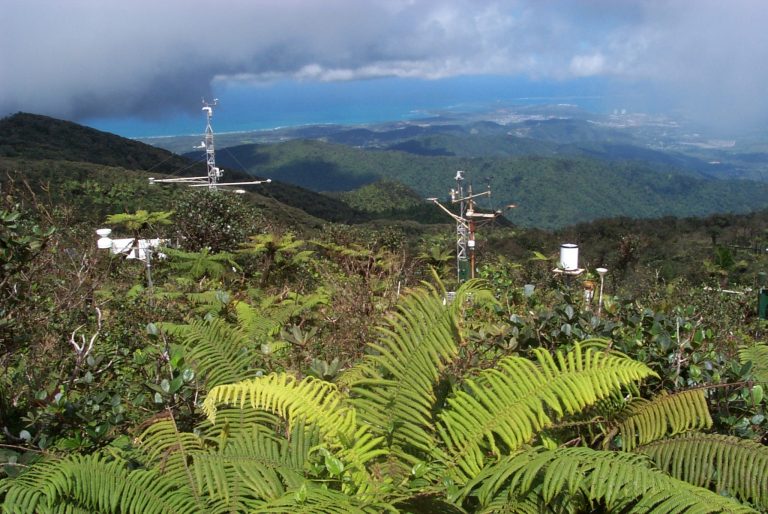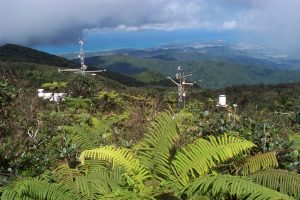 The LUQ LTER focuses on how tropical forests respond to changing disturbances, particularly extreme events such as major hurricanes and drought. Research takes place in an experimental forest within El Yunque National Forest in eastern Puerto Rico and has been ongoing here since 1940. Research is led by investigators from the University of Puerto Rico, the USDA Forest Service-International Institute of Tropical Forestry, and collaborators at numerous universities. PES at LUQ extends back more than two decades but has remained limited in conceptual and geographic scope. The LUQ program has focused its outreach activities to date on K-12 education via long-term school partnerships and developing STEM classroom resources, as well as international student and teacher learning exchanges.
Recent efforts are directed at engaging a broader diversity of schools throughout Puerto Rico to improve data literacy skills. Following the devastating damage from Hurricane Maria in 2017, numerous non-profit organizations have ramped up activity in El Yunque and surrounding communities, in partnership with the Forest Service. These include a burgeoning citizen science program led by Fundación Amigos de El Yunque (involving LUQ scientists), and sustainable recreation development led by Love in Motion (involving LUQ staff and teacher partners). El Yunque National Forest managers recently formalized the relationship between these organizations along with Vitrina Solidaria, Para la Naturaleza, and Corazón Latino, in a collaborative agreement to enhance community engagement, co-management, and environmental learning in the region.
Community advisors include Lissette González from Fundación Amigos de El Yunque, and Pablo Llerandi-Román, an education specialist from El Yunque National Forest. Social scientist Isabel Delgado, a LUQ collaborator with The Learning Partnership who has previous experience and relationships in these communities, serves as our team's local researcher, observing community conversations, leading follow-up interviews, and helping develop research protocols in Spanish. Ecologist Christopher Nytch from the University of Puerto Rico serves as the LUQ site liaison.
Virginia Coast Reserve (VCR)
The VCR LTER takes place in an undeveloped coastal reserve in Virginia composed of marshes, bays, and barrier islands. Research focuses on understanding how sea-level rise, storms, and temperature extremes cause ecosystem transitions. Research is led by the University of Virginia and involves seven other universities and research institutions. The VCR region is experiencing high levels of relative sea-level rise, and accordingly, PES activities to date have focused on two objectives:
finding ways to create safe and inclusive conversations around emerging issues of coastal adaptation and resilience, and
providing decision support for communities navigating the rapidly changing coast.
For the first objective, VCR has turned to art-science collaborations as a way to establish common ground with community members from diverse backgrounds and views, and to share relatable discoveries and lived experiences of environmental changes. These activities have varied in scope, ranging from a 3-hour gallery-based community gathering to a 6-month collaboration with a consortium of local artists. For the second objective, VCR scientists and staff have engaged with community decision-makers and coastal landowners to understand topics of concern, such as flooding or the use of living shorelines, and to support decisions related to those issues with data visualization tools.
Key relationships include The Nature Conservancy, the Accomack-Northampton Planning District Commission, the community of Oyster, the local arts community, Eastern Shore Community College, and some regional farmers. The staff of the Barrier Islands Center, the region's cultural heritage museum serve as community advisors. We intend to bring landowners, decision-makers, farmers, watermen, conservation managers, teachers, community leaders, artists, and planners into the community conversations. Site Director and outreach coordinator Cora Baird serves as the LTER site liaison.