LoRa is a digital radio technology designed for Internet of Things (IOT) applications. Here's a tech test by John Porter.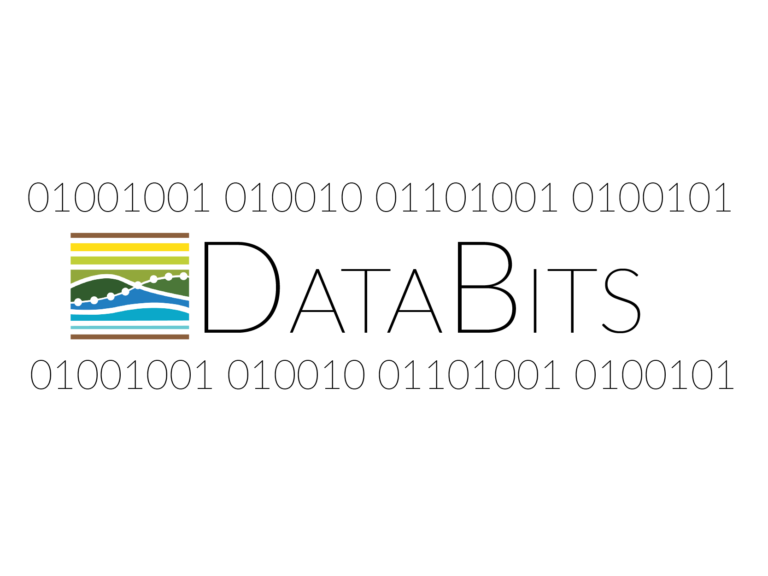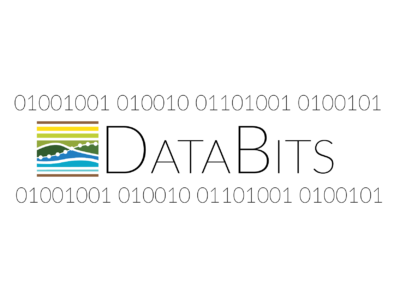 This 30 year retrospective highlights how data management at the LTER has grown, pulling funny and interesting anecdotes for us to enjoy.
Large GIS operations often stretch personal computers, but don't require supercomputers. Here's a way to run them via a remote server.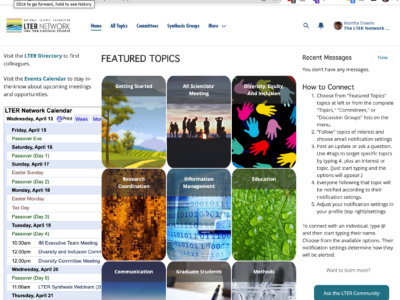 John Porter walks through how to take full advantage of the LTERHub API, which taps into powerful directory functionality.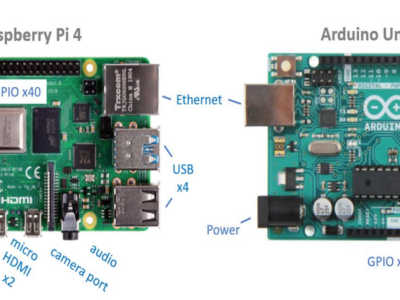 Ever want to make your own ecological sensor? This guide by Mark Gahler will help you get started in the right direction.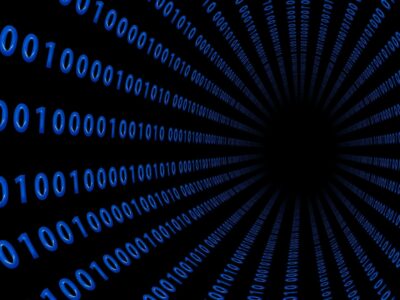 John Porter and An Nguyen, with the LTER Information Managers, outline 8 reasons to archive and share data supported by the literature.
Below you'll find the latest roundup of IM news from sites that have updates related to new staff, funding, project development. Luquillo LTER – Miguel Leon Greetings from the Luquillo (LUQ) LTER. I'm Miguel Leon, the newish Information Manager, starting in late 2019. I came to the LTER network after about 10 years working as… Read more »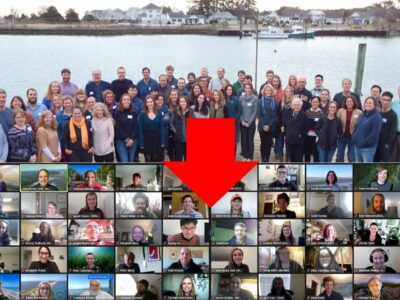 By John Porter, Virginia Coastal Reserve LTER The big decision and assessing virtual meeting needs Each January, the Virginia Coast Reserve LTER holds an "All Scientists' Meeting" to exchange information about research progress and to plan for upcoming activities over the coming year. Typically, this is an in-person meeting held at the Anheuser-Busch Coastal… Read more »
By Jon Ide and Mark Servilla, Environmental Data Initiative ezEML is a form-based online tool to streamline the creation of metadata in the Ecological Metadata Language (EML). It was created by the Environmental Data Initiative (EDI) and employs EDI's Metapype library, which is a general-purpose framework for creating and validating metadata, along with Metapype's implementation… Read more »
By Kristin Vanderbilt (EDI) & Colin Smith (EDI) Scientists, students, and information management professionals often find themselves in need of code or software to help clean, process, document, and manage data. The Information Management Code Registry (IMCR) aims to make it easier to find existing tools by guiding users to discover software that performs… Read more »