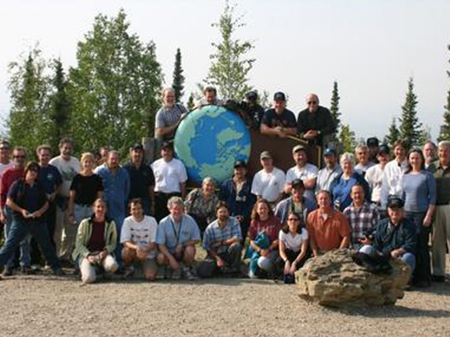 LTER has six major goals summarized in the following statements:
Understanding: To understand a diverse array of ecosystems at multiple spatial and temporal scales.
Synthesis: To create general knowledge through long-term, interdisciplinary research, synthesis of information, and development of theory.
Information: To inform the LTER and broader scientific community by creating well designed and well documented databases.
Legacies: To create a legacy of well-designed and documented long-term observations, experiments, and archives of samples and specimens for future generations.
Education: To promote training, teaching, and learning about long-term ecological research and the Earth's ecosystems, and to educate a new generation of scientists.
Outreach: To reach out to the broader scientific community, natural resource managers, policymakers, and the general public by providing decision support, information, recommendations and the knowledge and capability to address complex environmental challenges.