Are you a graduate student curious about a career at a federal agency?
Join us to meet agency ecologists from around the nation and learn about their career paths, backgrounds, job responsibilities, benefits and challenges, and 'a day in their life.'
Bring your questions and join a lively discussion.
April 25, 2023
3:00-5:00 PM EST/
12:00-2:00 PM PST
Moderators: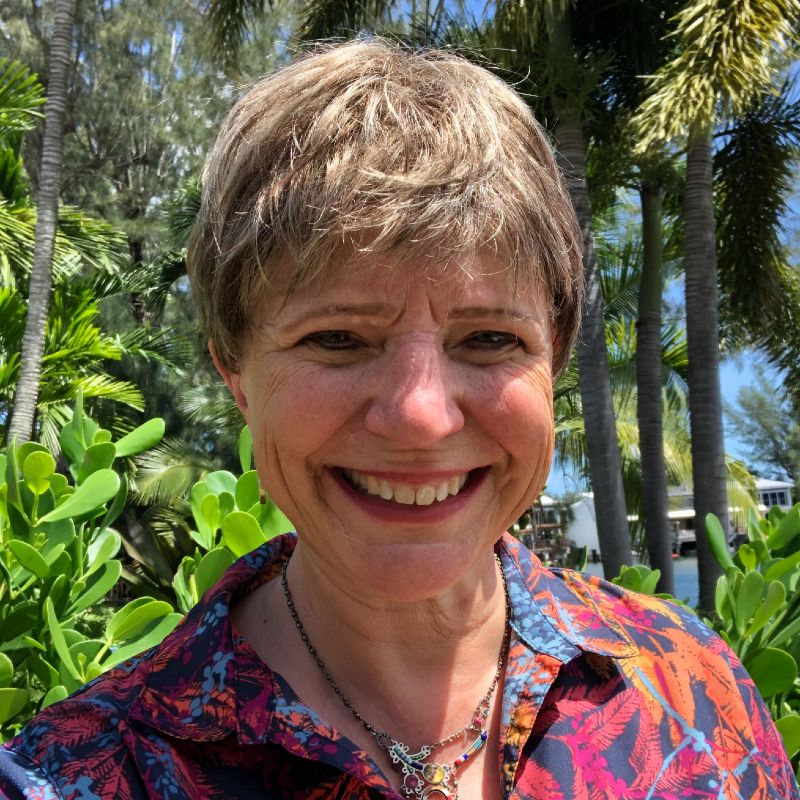 Evelyn Gaiser, professor at at Florida International University and SFC-CESU Director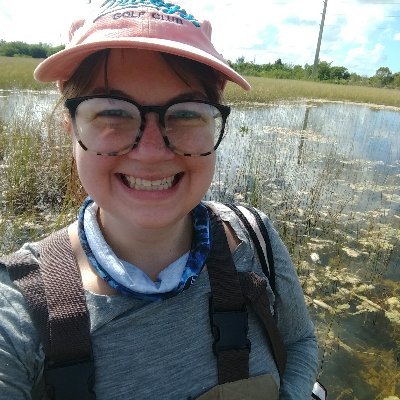 Paige Kleindl, Ph.D. Candidate at Florida International University
Agenda:
3:00-3:05 Goals of the Career Forum (Evelyn Gaiser)
3:05-3:30 Self-introductions of organizers and panelists (2 min each)
3:30-3:35 Introduction of themes (Paige Kleindl, see themes listed below)
3:35-4:15 Each panelist speaks on one of the three themes of their choice.
4:15-4:55 Q & A with panelists
4:55-5:00 Wrap up and thank you to panelists
Panelists:
Tasso CoCoves, M.S., Biologist, Planning and Policy Division, Jacksonville, FL; U.S. Army Corps of Engineers and CESU
Laurel Larsen, Ph.D., Lead Scientist, Delta Stewardship Council and University of California, Berkeley, CA; U.S. Geological Survey and CESU
Jed Redwine, Ph.D., Ecologist at Seminole Tribe of Florida Homestead, FL; Seminole Tribe of Florida and LTER
Amy Renshaw, M.S., Physical Scientist, National Park Service, Davie, FL; U.S. National Park Service and LTER
Grizelle Gonzales, Ph.D., Director, Forest Service, International Institute of Tropical Forestry, San Juan, PR; U.S. Forest Service and LTER
Sherri Johnson, Ph.D., Research Ecologist, Pacific Northwest Research Station, Corvallis, OR; U.S. Forest Service and LTER
Diane McKnight, Ph.D., Distinguished Professor, Institute of Arctic and Alpine Research, University of Colorado Boulder; U.S. Geological Survey and LTER
Laura Brandt, Ph.D., Regional Scientist, Davie, FL; U.S. Fish and Wildlife Service & CESU
Adrienne Sutton, Ph.D., Pacific Marine Environmental Laboratory, Seattle, WA; National Oceanic and Atomspheric Association and LTER
Scot Hagerthey, Ph.D., National Director for the Sustainable and Healthy Communities Program, Washington, DC; U.S. Environmental Protection Agency & CESU
Donatto Surratt, Ph.D., Senior Ecologist, National Park Service, Davie; U.S. National Park Service & CESU
Themes:
Day in the life
What is a typical day like in your job?
What are the working conditions like?
How much paper vs. people work do you do?
How much of your job is in the office, outside the office (in the field)?
Are there supervisory roles in your job?
What percentage of time is spent doing different tasks?
How many hours a week do you work? What is the pay range?
Career preparation
How did you get your job and what experiences led you to this position?
What is the job market like for this career?
What would you have done to prepare better for your career?
Did you have a role model?
What advice do you give your own kids about their careers?
Do you still have to keep getting training for what you do?
Challenges and benefits
What do you like best about your job? Least?
What is the most stressful aspect of your job?
What kinds of problems do you deal with?
What is the most rewarding aspect of your job?
How do you balance time between your career and family?
If you could change something about your job, what would it be?