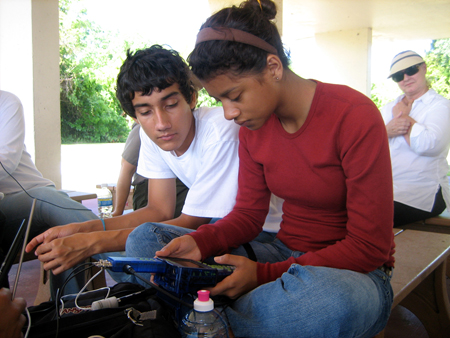 Committee Function:
Engagement, integration and retention of a diverse community of students, scientists, and educators within LTER.
Provide concrete and deliberate actions and resources at individual sites and at the Network to foster diversity and inclusion.
Activities over past 2 years:
Organized session at LTER ASM to share resources, best practices, challenges and opportunities.
Supported sites in considering development of Diversity Plans.
Argued, successfully, for the establishment of a standing Diversity Committee for LTER.
Conducted a network wide student survey, produced a report and presented it at the LTER Science Council.
Provide LNCO support in their efforts to survey participants in LTER Synthesis Working Groups.