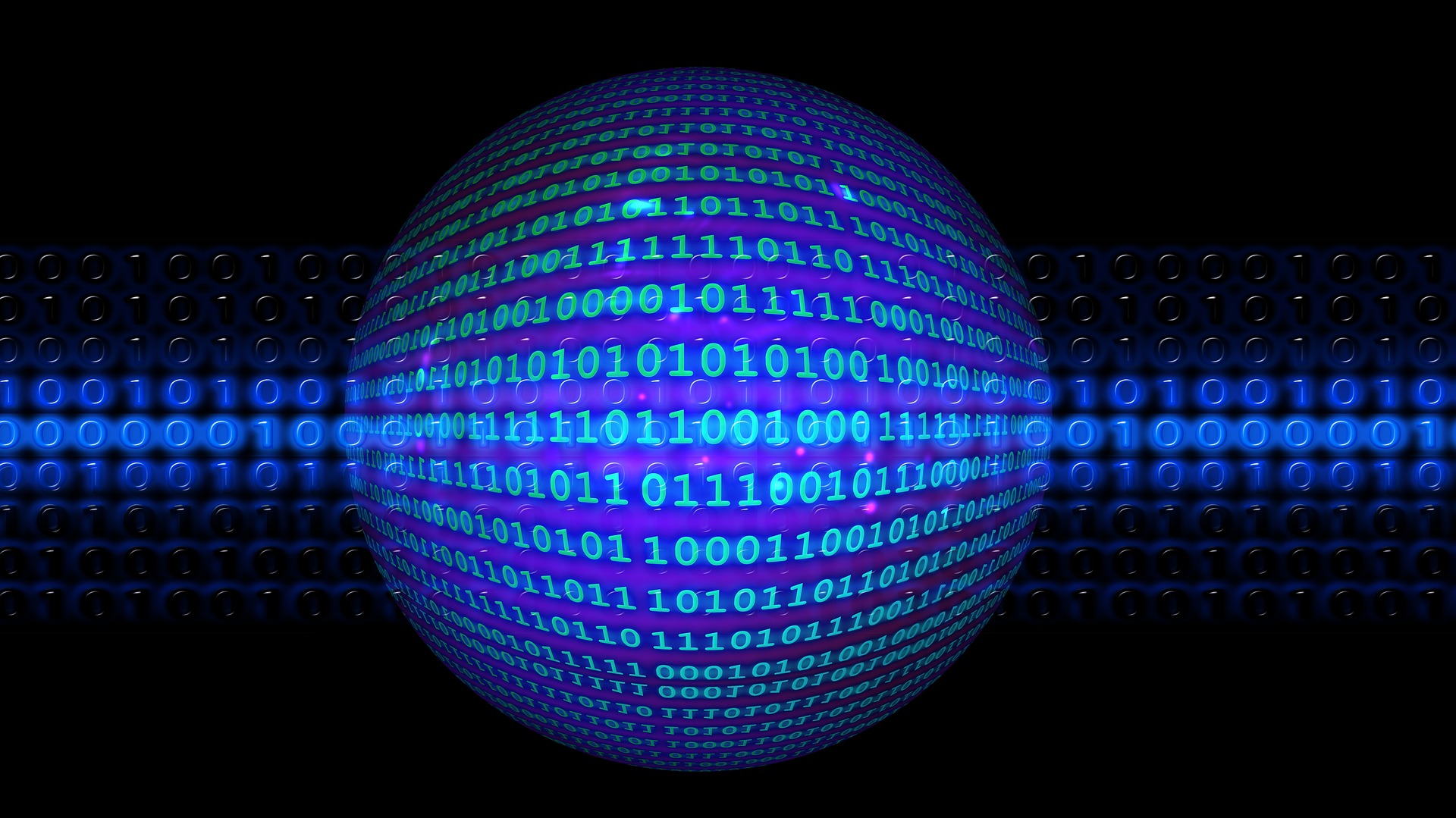 The Information Managers Committee is a network-wide standing committee, and so includes representation from each site. The committee meets annually to plan and coordinate Network data management activities, and a steering committee (IMExec) meets monthly. Every third year, the IMC co-hosts the larger Environmental Information Management Conference. Activity areas that have broadreaching impact include:
Metadata standards for ecology
Published guidelines for managing research data
Development of Network Information System modules
National and international training in information management
Sponsoring and participating in symposia and other outreach
Active Subcommittees (2016-2017):
IM Exec
Information Management guidelines
Website guidelines
Training
The NISAC committee (combining IM and science) is relatively inactive at present.
Activities over past 2 years:
Annual in-person meetings, monthly online meetings, a mail list, working groups, primarily working online. In 2015-2016 the IMC contributed significantly to the envisioning and proposal for what became the Environmental Data Initiative.