Adrianne Trusiak takes us through sampling to decipher the carbon cycle at Toolik Lake, home of the Arctic LTER.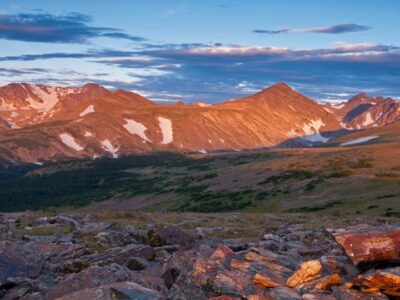 This month Cliff will be sharing some of his dissertation work from his beloved alpine field site at the Niwot Ridge LTER site in the Colorado Rocky Mountains.
Life on research ships might mean less access to internet, but it doesn't mean less fun. Jennifer Brandon of the CCE LTER explains.