Principal Investigator Joseph LaManna
Joe LaManna, Marquette University, H. J. Andrews LTER site: Dr. LaManna is an Assistant Professor in Ecology at Marquette University in Milwaukee, WI. He leads a research program focused on factors driving population and community ecology of forest ecosystems, examining those questions in old-growth and secondary forests at the Andrews LTER site. His research explores the potential importance of biotic interactions to environment-diversity relationships and ecosystem function. To address critical knowledge gaps, Dr. LaManna's research program seeks to understand: (1) the importance of biotic interactions to population/community responses to environmental change; and (2) how ecological disturbances and biotic interactions combine to induce feedbacks and tipping points that determine ecosystem function and resilience.
Co-principal Investigator Ivan Arismendi, Oregon State University, Department of Fisheries, Wildlife, and Conservation Sciences, H.J. Andrews Experimental Forest and LTER site
Dr. Ivan Arismendi is an aquatic ecologist who currently holds an Associate Professor position at Oregon State University. Growing up in southern Chile, his interest for aquatic ecology was sparked as he witnessed the invasion of trout and salmon in his native waters. He leads scientific research focused on global environmental change, invasion biology, and aquatic food webs. He is also interested in the people who use or study in natural resources, which has led to emergent research on diversity, equity, and inclusion in science. Dr. Arismendi has published several peer-reviewed articles and book chapters and has received various awards, including the "Savery Outstanding Young Faculty Award" from the College of Agricultural Sciences at Oregon State University and the Emmeline Moore Prize from the American Fisheries Society (AFS), a career achievement award that recognizes efforts in the promotion of demographic diversity in AFS.
Co-principal Investigator Gretchen Hofmann, Santa Barbara Coastal LTER, UC Santa Barbara
Dr. Hofmann is a Professor in the Department of Ecology, Evolution and Marine Biology at UC Santa Barbara. As a marine biologist, her research focuses on the responses of marine species to future ocean change such as ocean acidification and ocean warming. Working in places as diverse as the coastal oceans of California and Antarctica, Prof. Hofmann and her lab group are trying to understand whether and how marine species can adapt to environmental change in the ocean. The most recent focus in her research program is studying the impacts of marine heatwaves in coastal California.
---
Education Coordinators
Dr. Kari O'Connell, STEM Research Center, Oregon State University
Kari is a Senior Researcher and Program Lead of Authentic and Field-Based Learning with a background as a forest ecologist, and experience leading teacher professional development. She oversees a STEM learning research portfolio that includes a focus on access and inclusion in field education, teacher-scientist partnerships as well as collaborative STEM education networks, and public engagement in science. As part of her work, she runs the Schoolyard LTER program at the Andrews LTER site. When not at work, Kari enjoys skiing, rafting, trail running, reading, hanging out with family, and anything Harry Potter.
Amanda Morrison, Arctic LTER Education Coordinator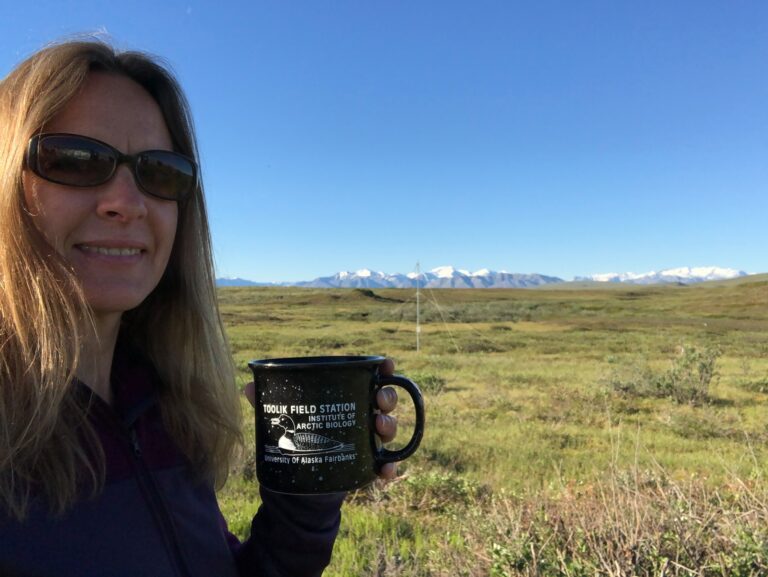 Amanda has been engaging teachers and scientists in collaborative science education work since 2005. Her passion for providing adults, educators, and K-12 students with science experiences is evident in her many years working for nonprofits in Montana, Texas, and Colorado. She has fostered educator-scientist partnerships through both Colorado State University and the Arctic LTER Schoolyard program. She has done science research in Yellowstone National Park through Montana State University and in Costa Rica and Arctic Alaska. Amanda taught middle and high school science for 6 years as well. Teaching and learning about science, making science relevant and accessible, and providing learning opportunities are her career goals. Outside of work, her interests are gardening, hiking, biking, yoga and meditation, reading, writing, and nature photography.
Scott Simon, Santa Barbara Coastal LTER Education Coordinator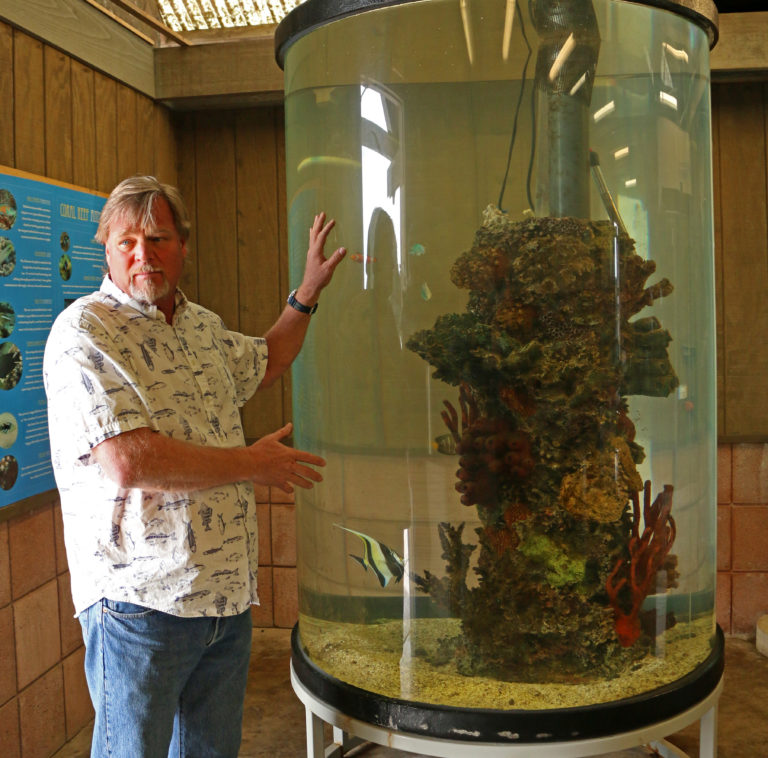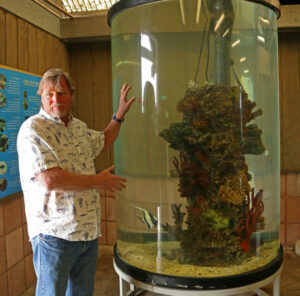 Scott works with scientists, staff, and students in K-12 education and outreach programs both on and off the UC Santa Barbara campus. He develops content and programs to articulate the research of the Santa Barbara Coastal LTER, particularly for K-12 needs (students and teachers) and for undergraduates. The education team incorporates standards-aligned, hands-on programs as well as current research in science education. UCSB's remarkable beach-front location allows for the design, development and implementation of unique and strategic STEM content which is derived directly from SBC research. The campus serves as the hub for LTER Schoolyard programs, mainly through our teaching aquarium, the Research Experience & Education Facility (REEF). At the REEF, UCSB undergraduates act as mentors to local high school students, and so gain teaching experience as they pass on their knowledge and research experience.
---
LTER Network Office
Marty Downs, Director, LTER Network Office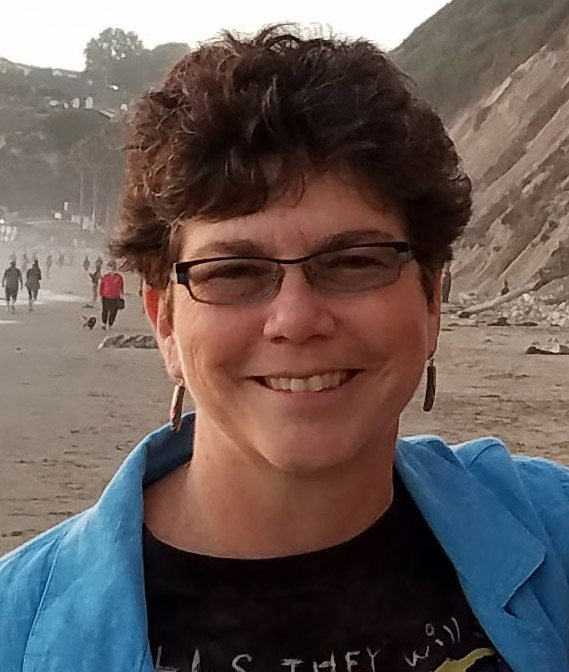 Marty Downs manages operations of the LNO and handles synthesis support, partnerships, network coordination, communications, and training. Marty brings more than 15 years of science communications experience as a writer, editor and communications professional in academic, non-profit and government organizations. Research in ecosystem ecology and biogeochemistry took her to several LTER sites in her early career, but she has focused on research facilitation since 2007. Marty uses she/her pronouns.