The theme of the 2023 Ecological Society of America meeting, "for all ecologists" resonates strongly for the LTER Network. Broadening participation in research has been an important element of site and network activities in recent years. We also strive to engage community and implementation partners as well as students and educators. You'll find aspects of all this work alongside a wealth of foundational ecological research, and much more in the list of LTER talks, sessions, and posters that follows.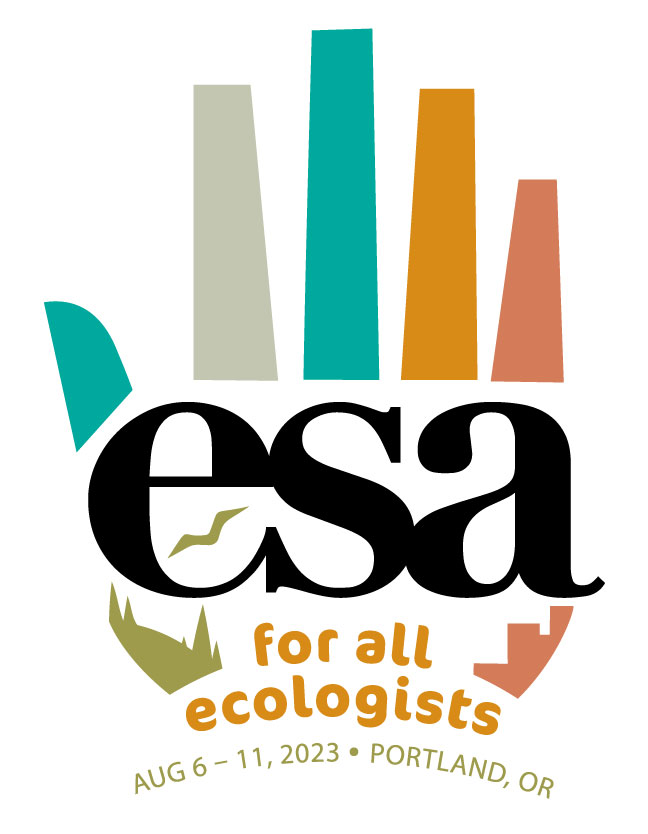 Please use this compilation to seek out and support colleagues, learn what's happening in the Network, and definitely stop by the LTER/EDI exhibit booth to say hello!

If we missed your session, please fill out this form and we will add it to the list. And remember, including LTER or Long-Term Ecological Research in conference abstracts will help us find your talk.
---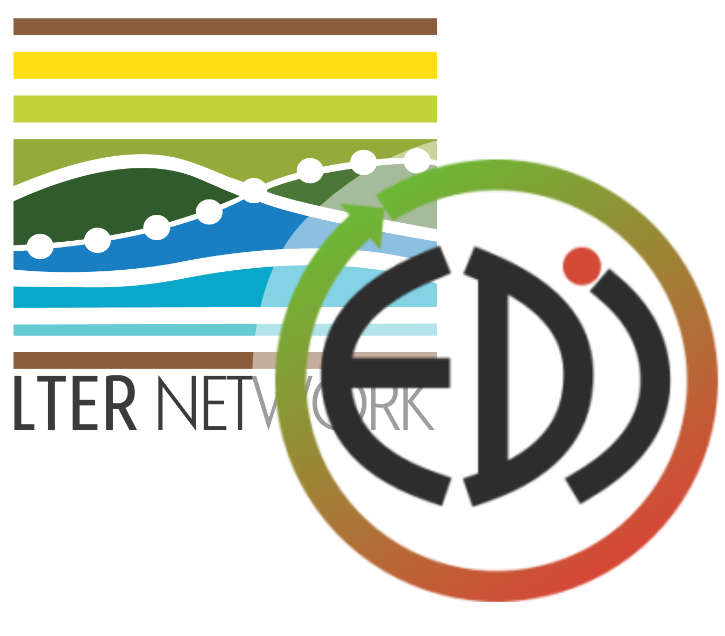 LTER/EDI Exhibit Booth
The LTER Network Office and the Environmental Data Initiative will be sharing exhibit booth 448 at ESA this year. Stop by to introduce yourself or ask questions about services and activities. Learn about research, work, study, or funding opportunities–or how to find, submit, or cite data.
---
Sunday, August 6, 2023
Short Course 11 – Explore and Work with Continental-Scale Biodiversity Data: An Introduction to Analysis-Ready NEON and US LTER Data Using Cloud-Native Tools; 1:00-4:00 p.m PT
---
Monday, August 7, 2023
Individual Contributed and Invited Talks
Posters – 5:00-6:30 pm
---
Tuesday, August 8, 2023
Special Sessions
Organized Oral Session
Individual Contributed and Invited Talks
Posters – 5:00-6:30 pm
---
Wednesday, August 9, 2023
Special sessions and Symposia
Individual Contributed and Invited Talks
Posters – 5:00-6:30 pm
---
Thursday, August 10, 2023
Organized Oral Session
Individual Contributed and Invited Talks
Posters – 5:00-6:30 pm
LB 18-154 – Authentic Research Experience for Teachers at Long-Term Ecological Research Sites