The Long-Term Ecological Research Network Office is excited to announce that seven working groups received funding from the 2022 RFP. Three of the groups were full proposals and will receive funding for several in-person meetings over the next two years. The remaining four were Scientific Peers Advancing Research Collaborations (SPARC) proposals, and will meet once in the coming year.
Full awards
Short Title: Pelagic Community Structure
The Pelagic Community Structure working group will study how marine pelagic communities respond to both long-term and short-term changes in the marine ecosystem, and explore what similarities and differences exist between the responses at the four marine LTER sites. This working group is a direct result of the 2017 expansion of the LTER network from two to four marine LTER sites, opening the door for comparison between marine environments across a wide swath of the globe.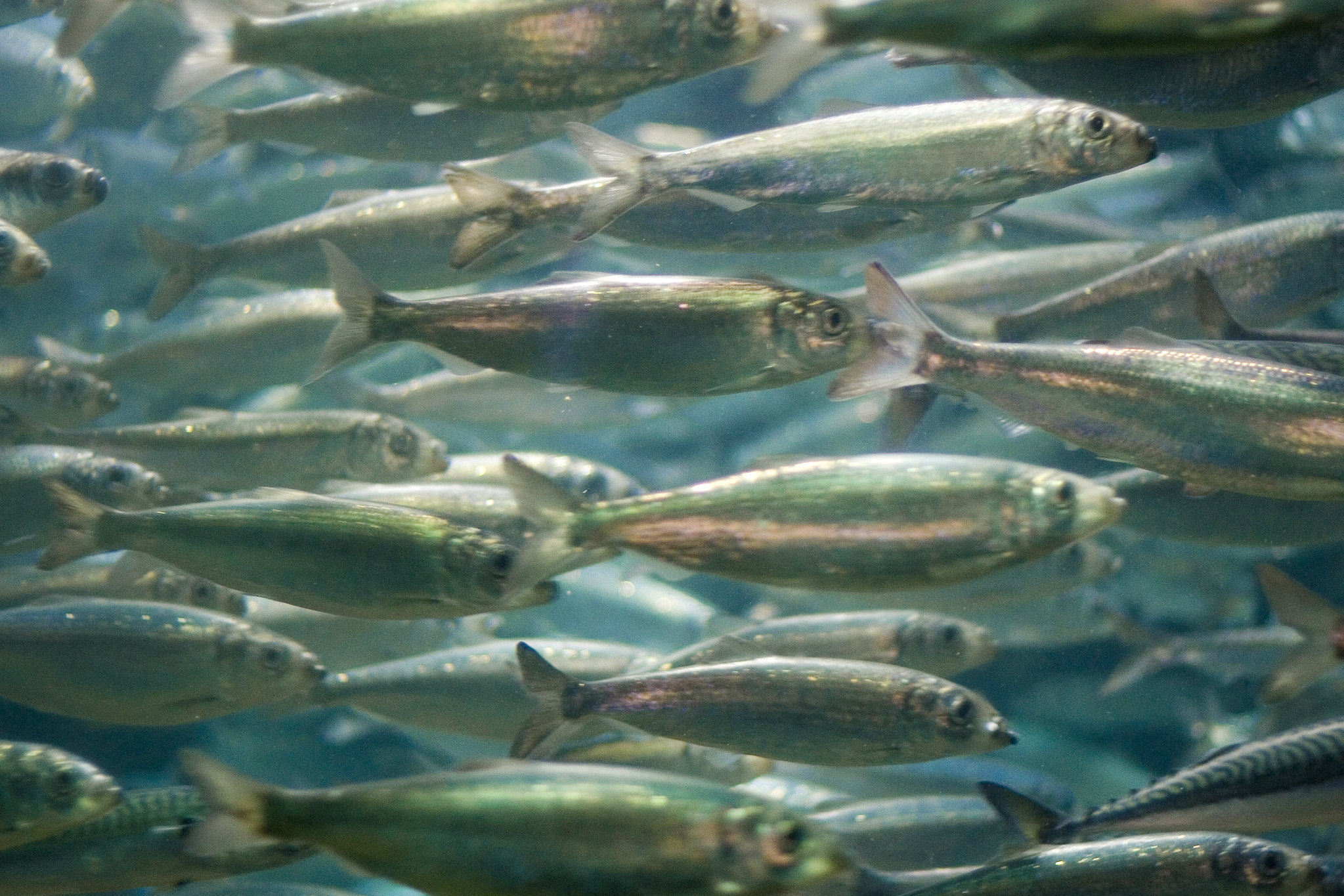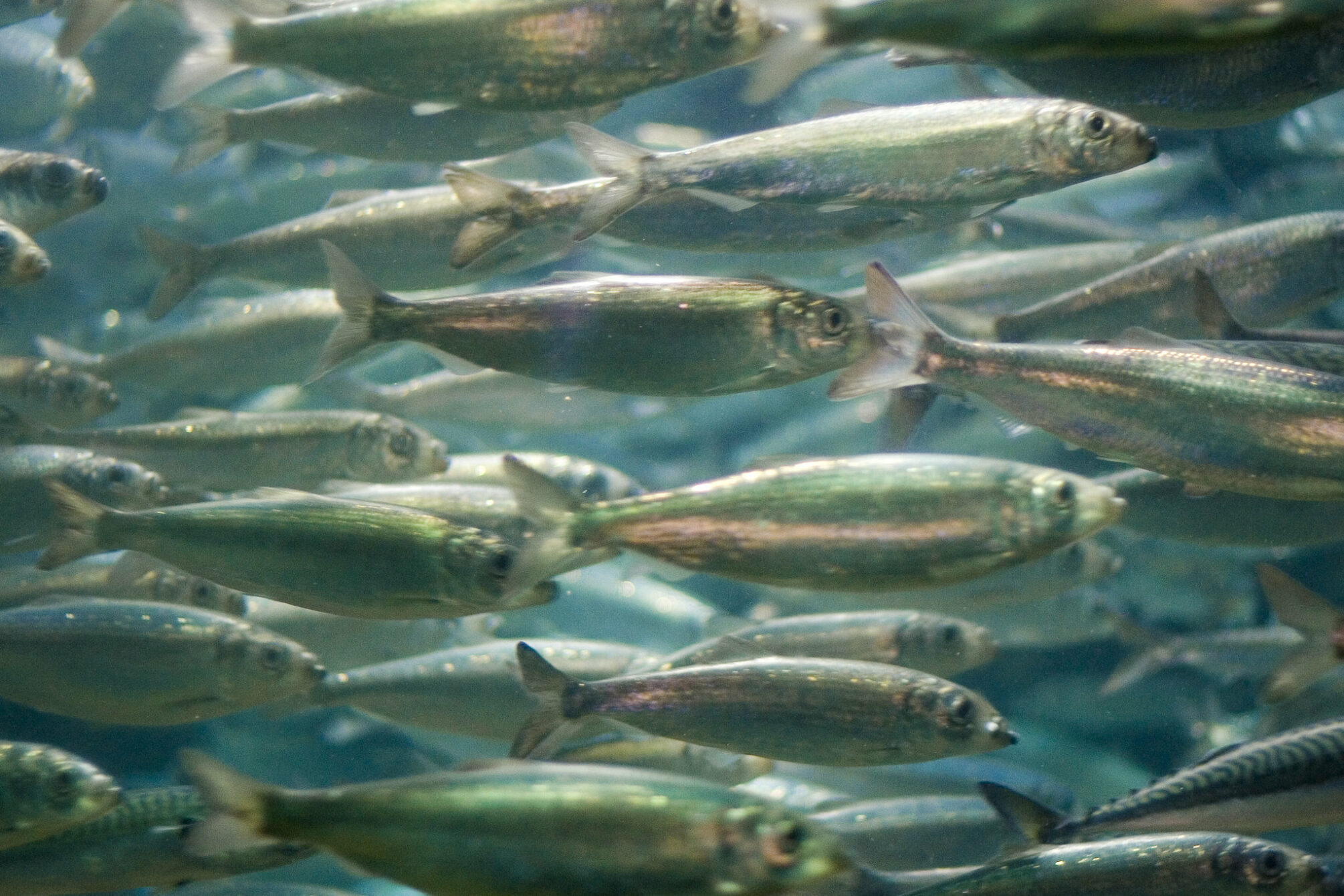 Their work is informed by insight gleaned from the California Current Ecosystem LTER's work exploring patterns and processes off of the California coast. CCE observed long-term population variability in pelagic communities, leading researchers to propose two distinct hypotheses explaining this variation. The synthesis group will first explore if pelagic communities at other sites see patterns similar to those at the CCE LTER. Then, with a good understanding of the pelagic community at each site, they will see if the variability found in each community over time leans in favor of one hypothesis or another.
The Pelagic Community Structure working group is a collaboration between the four pelagic marine sites in the LTER Network: the California Current Ecosystem, the Northeast U.S. Shelf, the Northern Gulf of Alaska, and the Palmer LTER sites, and led by Drs. Russell Hopcroft (NGA), Mark Ohman (CCE), Heidi Sosik (NES), and Oscar Schofield (PAL).
Short Title: The Flux Gradient Project
Natural methane emissions are predicted to occur at similar levels to anthropogenic methane emissions, yet comprehensive studies of methane fluxes across natural ecosystems are lacking. The Flux Gradient Project synthesis group leverages nine LTER sites co-located with flux towers from NEON (8 sites), FLUXNET (1 site), or AmeriFlux (1 site) to study methane emissions across natural ecosystems. By combining the wealth of ecosystem knowledge gleaned at LTER sites with standardized measurements collected at NEON or similar towers, the group has a powerful dataset to explore fluxes and the environmental conditions that affect methane emissions over time.
Quantifying methane budgets ultimately has significant implications for monitoring, assessing, and mitigating methane's role in driving climate change.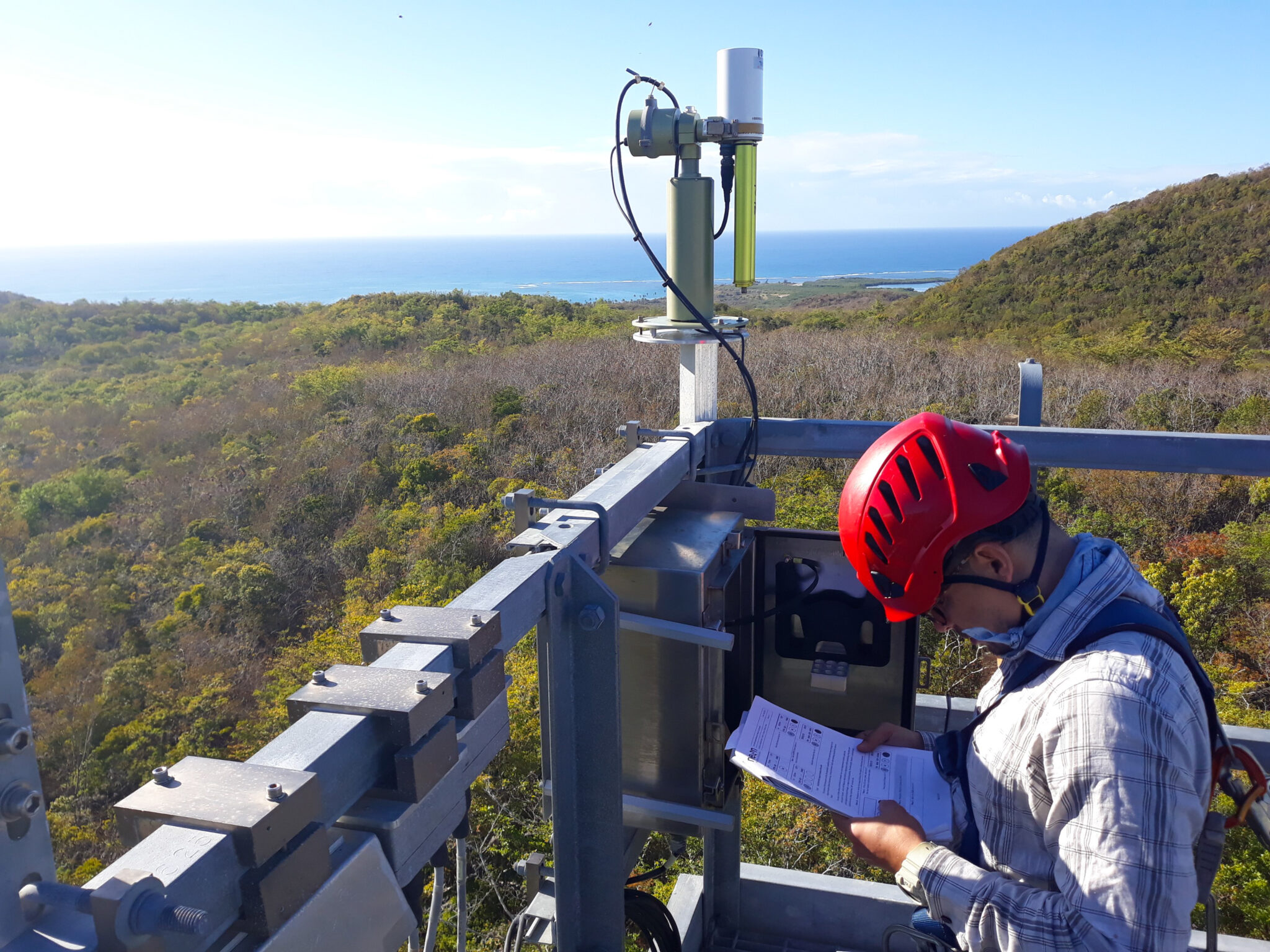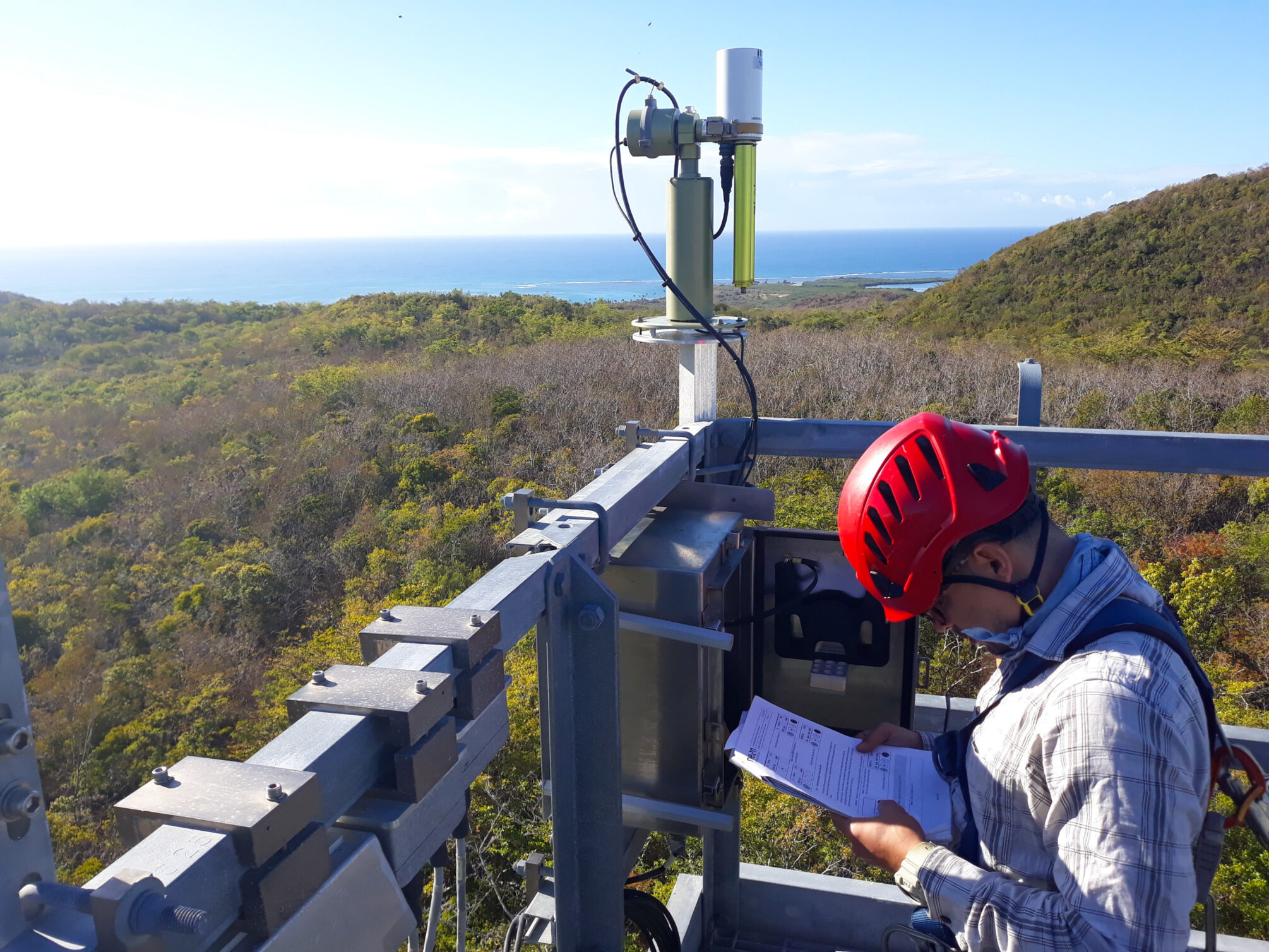 The project includes the Harvard Forest, Konza Prairie, Niwot Ridge, Bonanza Creek, Luquillo, Shortgrass Steppe, Jornada Basin, Arctic, and Florida Coastal Everglades LTER sites and is led by two researchers at the Harvard Forest: Drs. Sparkle Malone and Jackie Matthes.
Short Title: Marine Consumer Nutrient Dynamics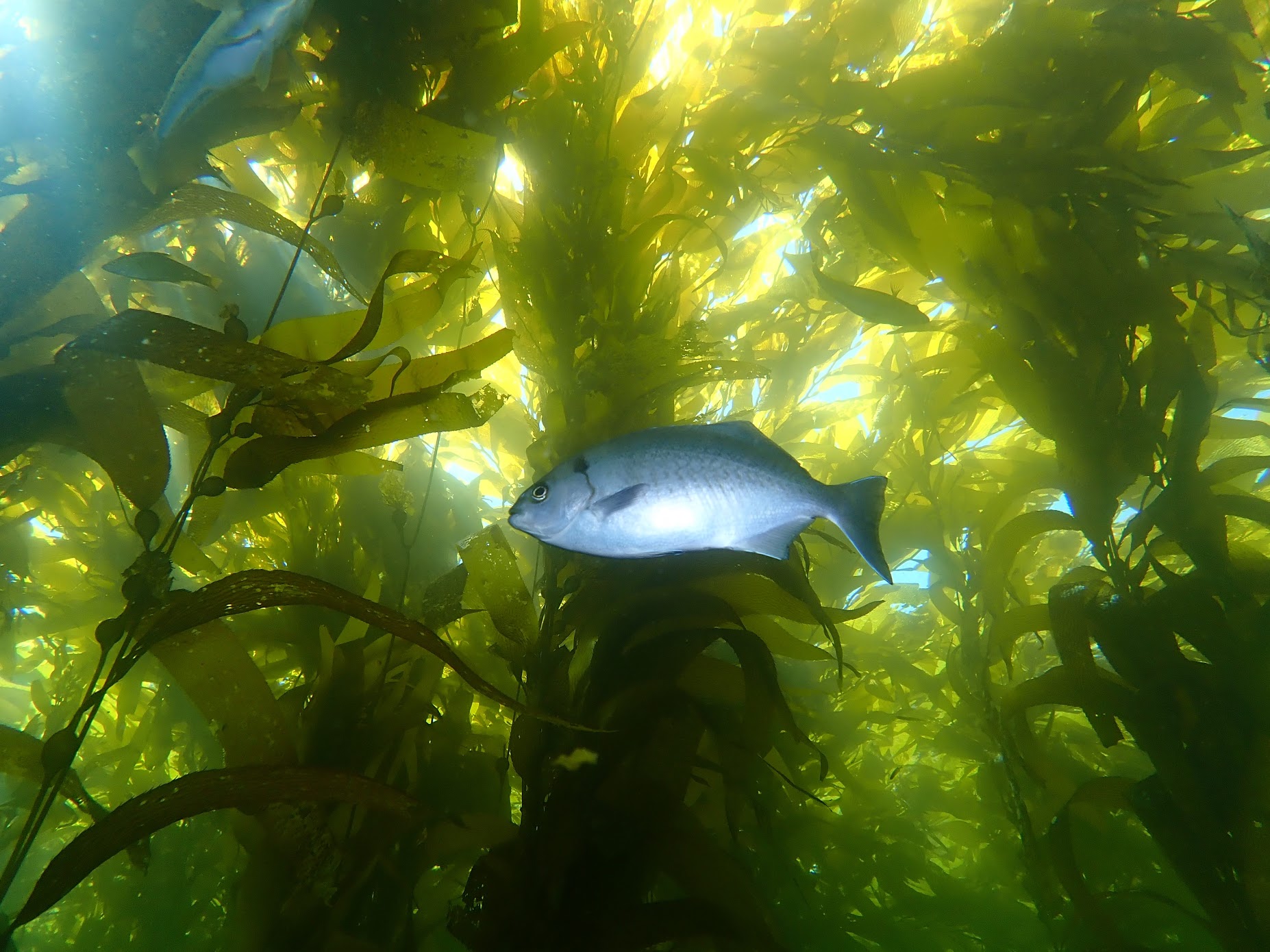 The Marine Consumer Nutrient Dynamics working group will study how global change affects the rate at which animals recycle nutrients in ecosystems across a variety of marine landscapes. The working group builds on a body of work detailing the extent to which consumers are integral nutrient movers in many coastal ecosystems.
This group focuses on recycling rates across ecosystems, first searching for common patterns in consumer recycling across 10 marine or coastal LTER sites with detailed population data. Then, using each LTER's knowledge of how global change affects each ecosystem, they plan to see if global change has common effects on consumer recycling across the target ecosystems.
The project includes the California Current Ecosystem, Florida Coastal Everglades, Georgia Coastal Ecosystems, Moorea Coral Reef, Northeast U.S. Shelf, Northern Gulf of Alaska, Plum Island Ecosystems, Santa Barbara Coastal, and Virginia Coastal Reserve LTER sites, and is led by graduate students Joseph Peters (SBC) and Mackenzie White (FCE) and Drs. Bradley Strickland (FCE), and Jennifer Rehage (FCE).
SPARC Proposals
Short Title: Fire and Aridland Streams
The Fire and Aridland Streams SPARC funding allows an existing working group, the Collaborative for Research in Aridland Streams Systems (CRASS), to test their conceptual model on how fire and precipitation affect aridland stream chemistries with data from the LTER sites, alongside LTREB, USGS, CZO, and NEON data.
The group developed their conceptual model from an extensive literature review of wildfire effects on stream chemistry. But to test their model, they need high quality long term data, which they found at the Santa Barbara Coastal and Central Arizona Phoenix LTER sites. They plan to use their in-person meeting to interpret the results of preliminary analyses, revise models, and use what they learn to make changes to their original conceptual model.
This working group is led by Dr. Tamara Harms (UAF).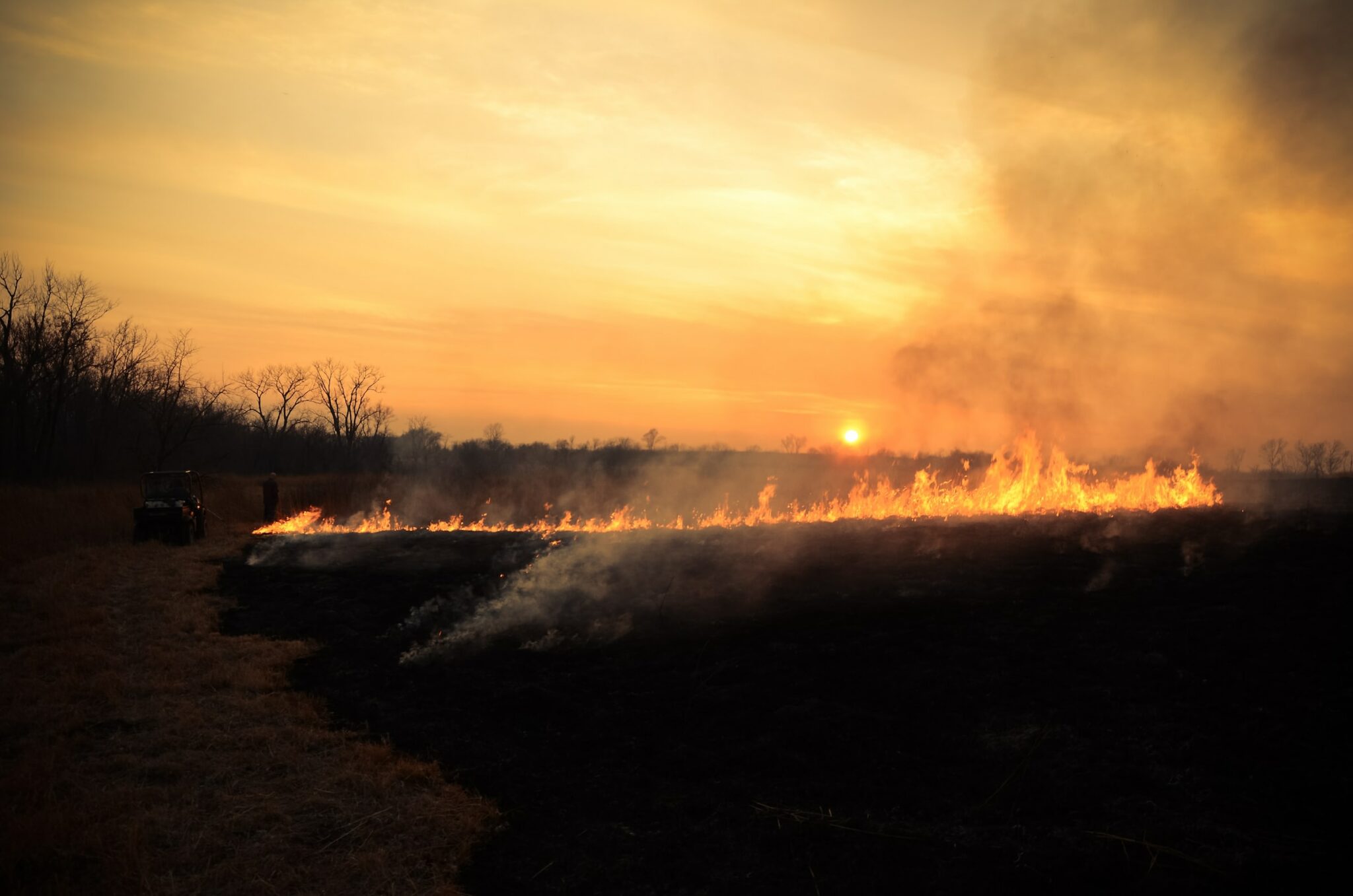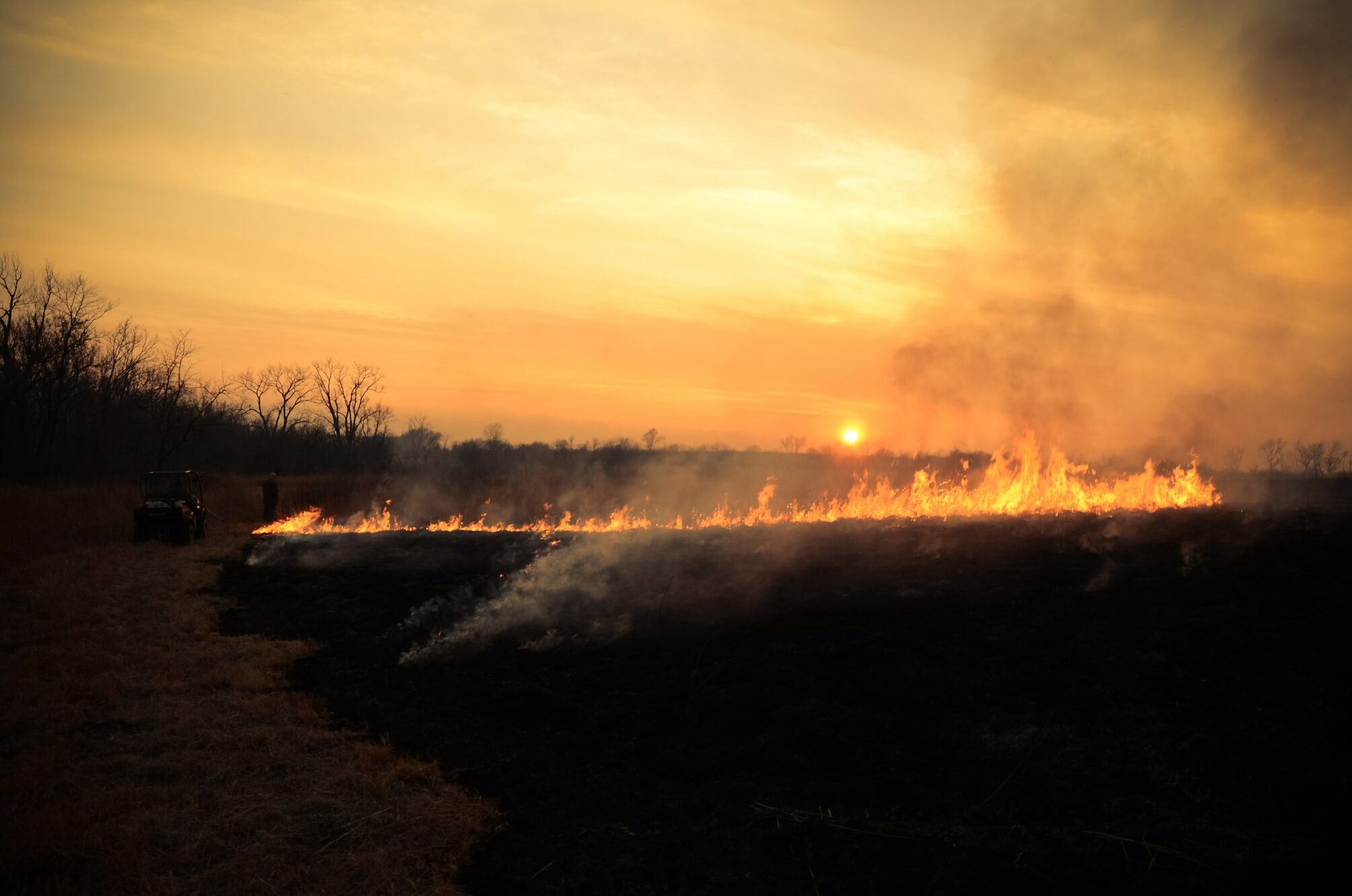 Short Title: Selection Across Scales
Environmental change impacts certain species, but also impacts the composition of organismal communities in an ecosystem. Over time, pressure from environmental change might cause species populations to shift traits towards those more resistant to change, and cause communities to shift in composition towards species that thrive under the new environmental conditions. Yet studies linking species-level trait shifts to community-level composition shifts are scarce.
The Selection Across Scales SPARC group leverages plant community composition datasets from across the LTER to study how selection affects community and population traits across ecosystems. The group will use their meeting to review selection literature and datasets across the LTER and identify potential patterns between community and population level selection. The results of this meeting will prepare the group for a formal analysis of selection at the population- versus community-scale.
The working group is led by postdoc Joseph Waterton (KBS) and Drs. Jennifer Lau (KBS), Ken Whitney (SEV), and Nancy Emery (NWT).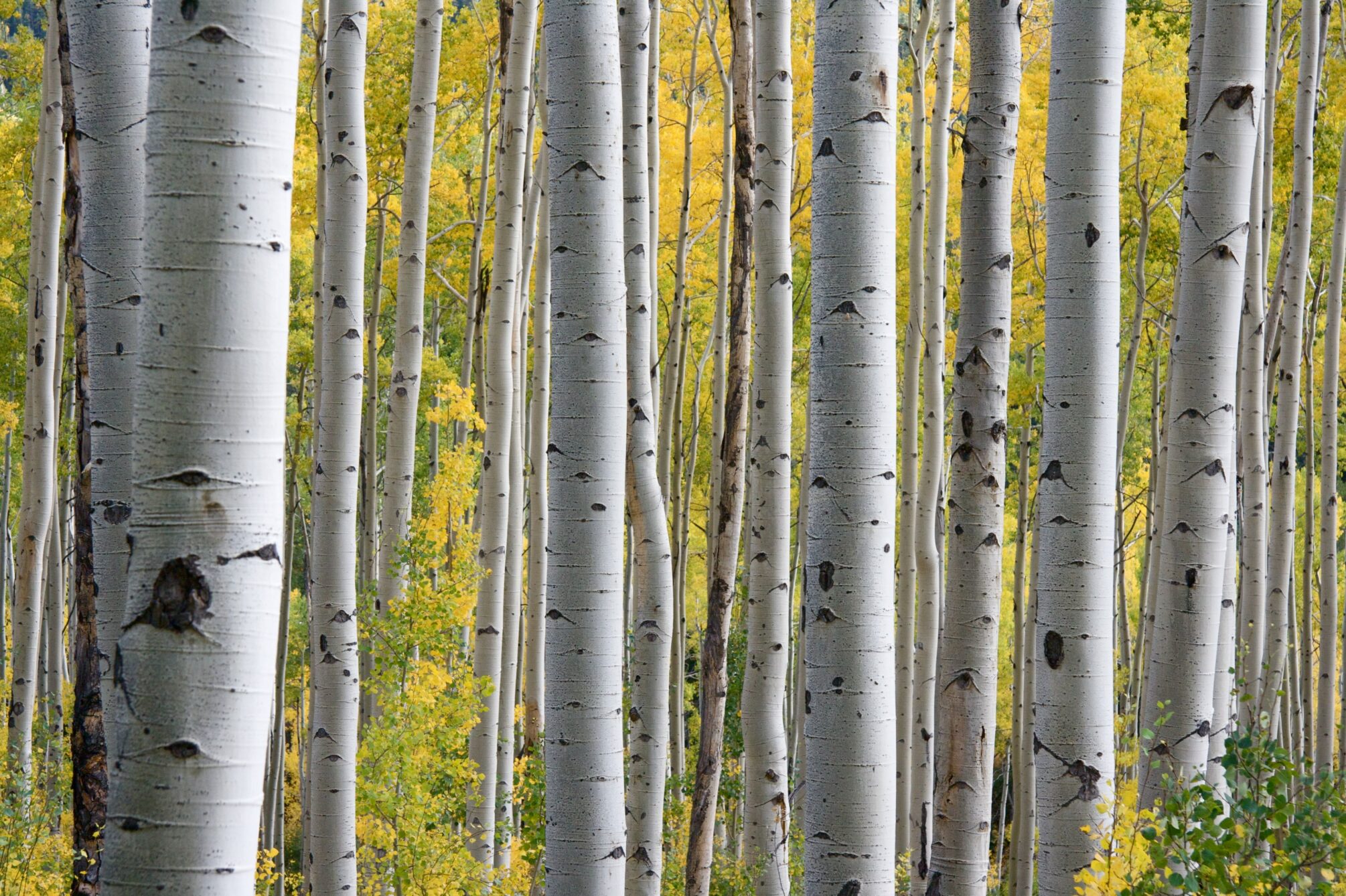 Short Title: Soil P control of C and N
At the 2022 LTER All Scientists' Meeting, a group of researchers conducted a workshop exploring the link between soil phosphorus and nitrogen. Across six LTER sites and a number of other North American sites, the group found that soil N correlated with the total and slowly available soil P pools at each site.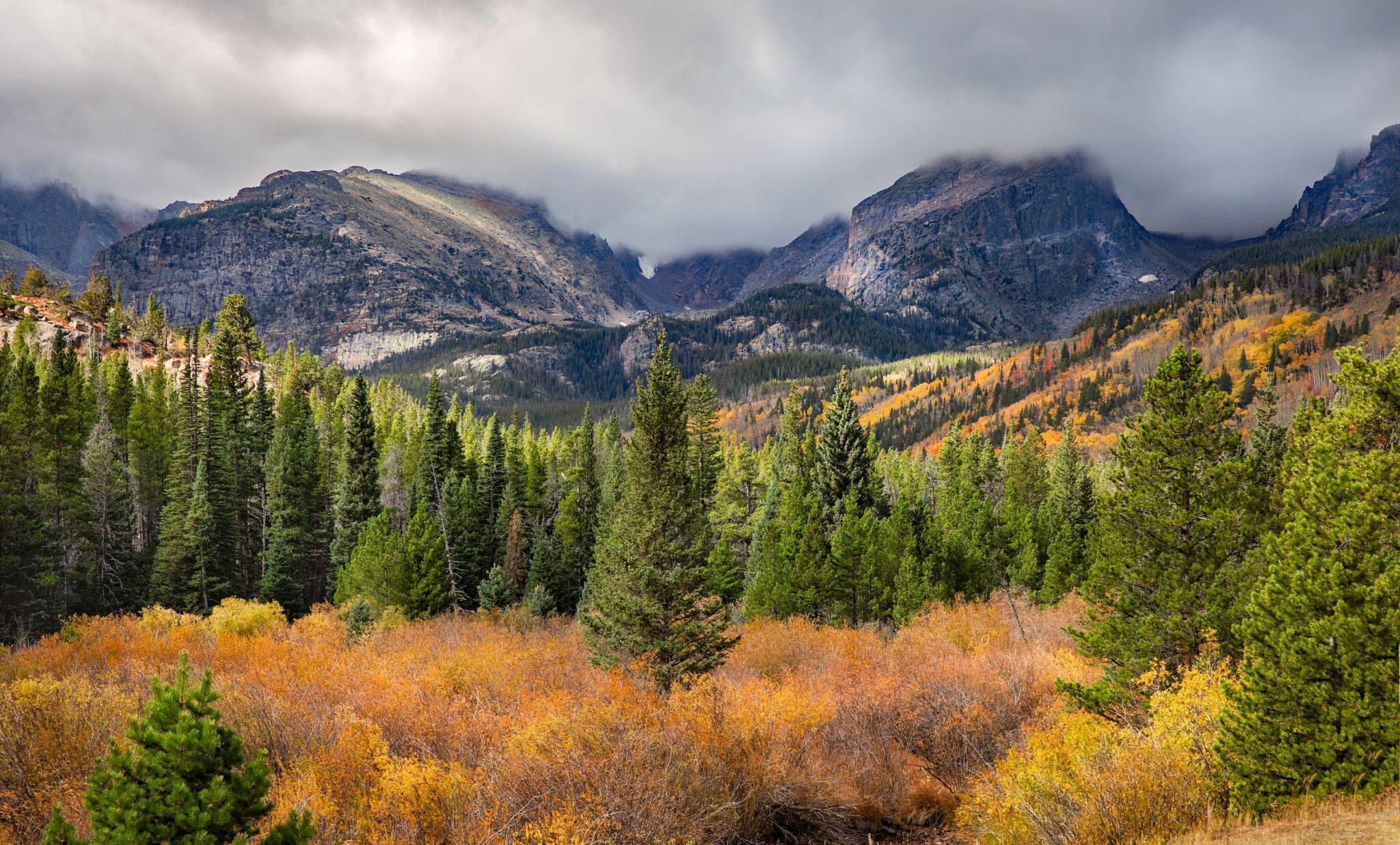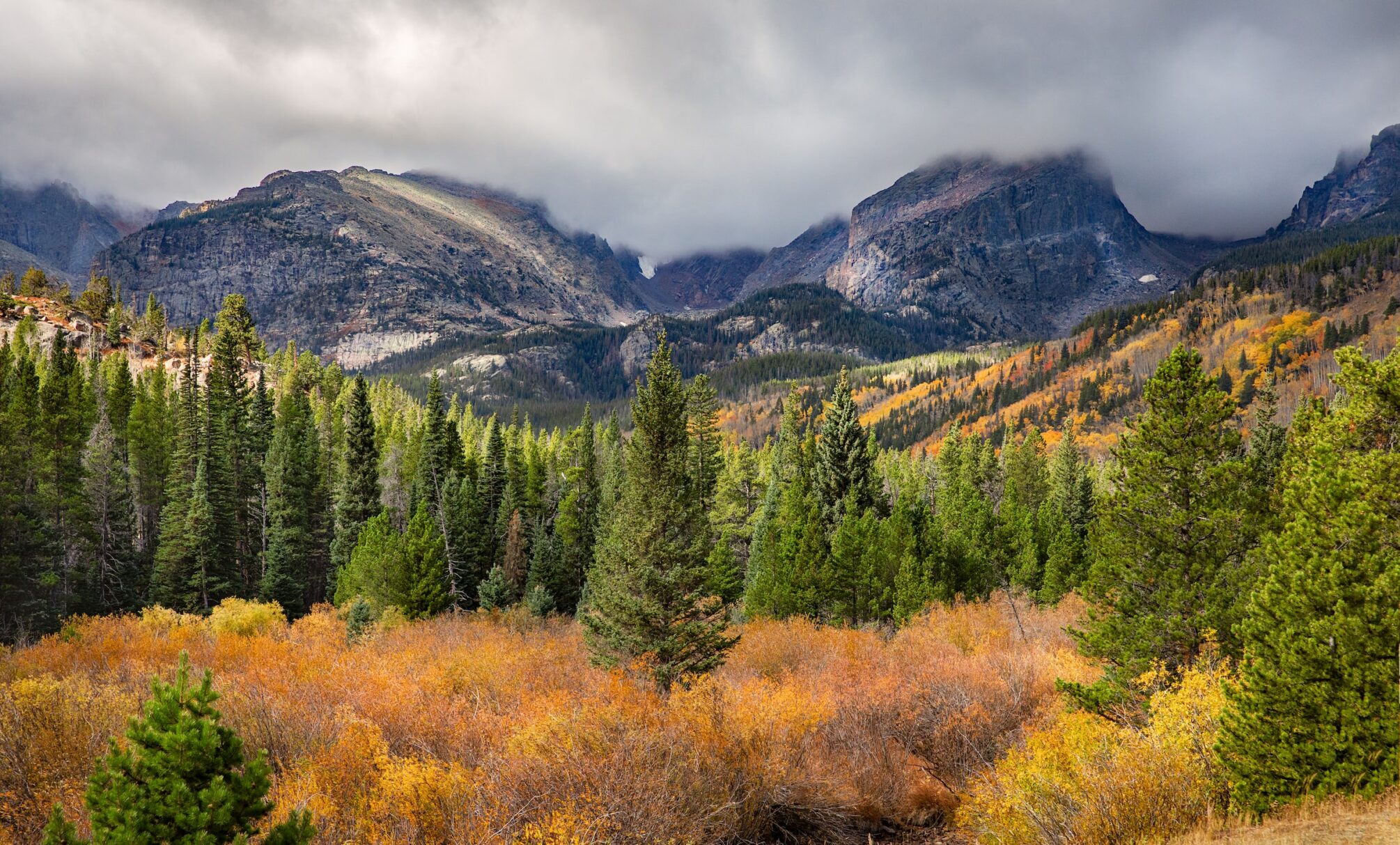 This SPARC working group expands on the findings from that workshop, asking whether ecosystem N accumulation is constrained by the availability of soil P. In terrestrial systems, the nitrogen cycle is more open than the phosphorus cycle. New N accumulates by biological N fixation and atmospheric deposition, and is readily lost from the system when N is in excess of biological demand. In contrast, available P is supplied from more slowly cycling soil pools already present in the system. Thus, long term rates of ecosystem N accumulation may be constrained by the rate at which available P is provided from stocks of slowly cycling P.
The objectives of this SPARC are to (1) produce a paper synthesizing the dependency of soil N accumulation on slowly cycling P within sites, based on the results of the ASM workshop, (2) compile a comprehensive database for soil P stocks across terrestrial LTER sites including information on the availability of related datasets on productivity and nutrient cycling, and (3) scope additional synthesis papers and potential proposals. The group is led by graduate student Ellery Vaughn (BNZ) and Drs. Craig See (CWT, HBR, CDR, BNZ) and Ruth Yanai (HBR). They plan to use data from six LTER sites and a number of CZO sites.
Short Title: Producers, Consumers and Disturbance
This LTER SPARC Synthesis Working Group seeks to bring together LTER researchers interested in understanding how disturbances and environmental change across timescales are altering the production and transfer of organic matter from primary producers to herbivores. The working group builds on a workshop at the 2022 All Scientists' Meeting in September.
Understanding the flow of C and energy from primary producers to their consumers provides essential information about ecosystem properties and functions. All ecosystems are subject to temporal variations in biological production and consumption over broad time scales (from diel to decadal) in response to changes in the environment. This working group aims to compare these variations across six LTER sites, looking for common responses. The study of primary producers and consumer interactions is essential to fully understand and predict the ecosystems response to anticipated increased disturbances and environmental changes driven by anthropogenic activities.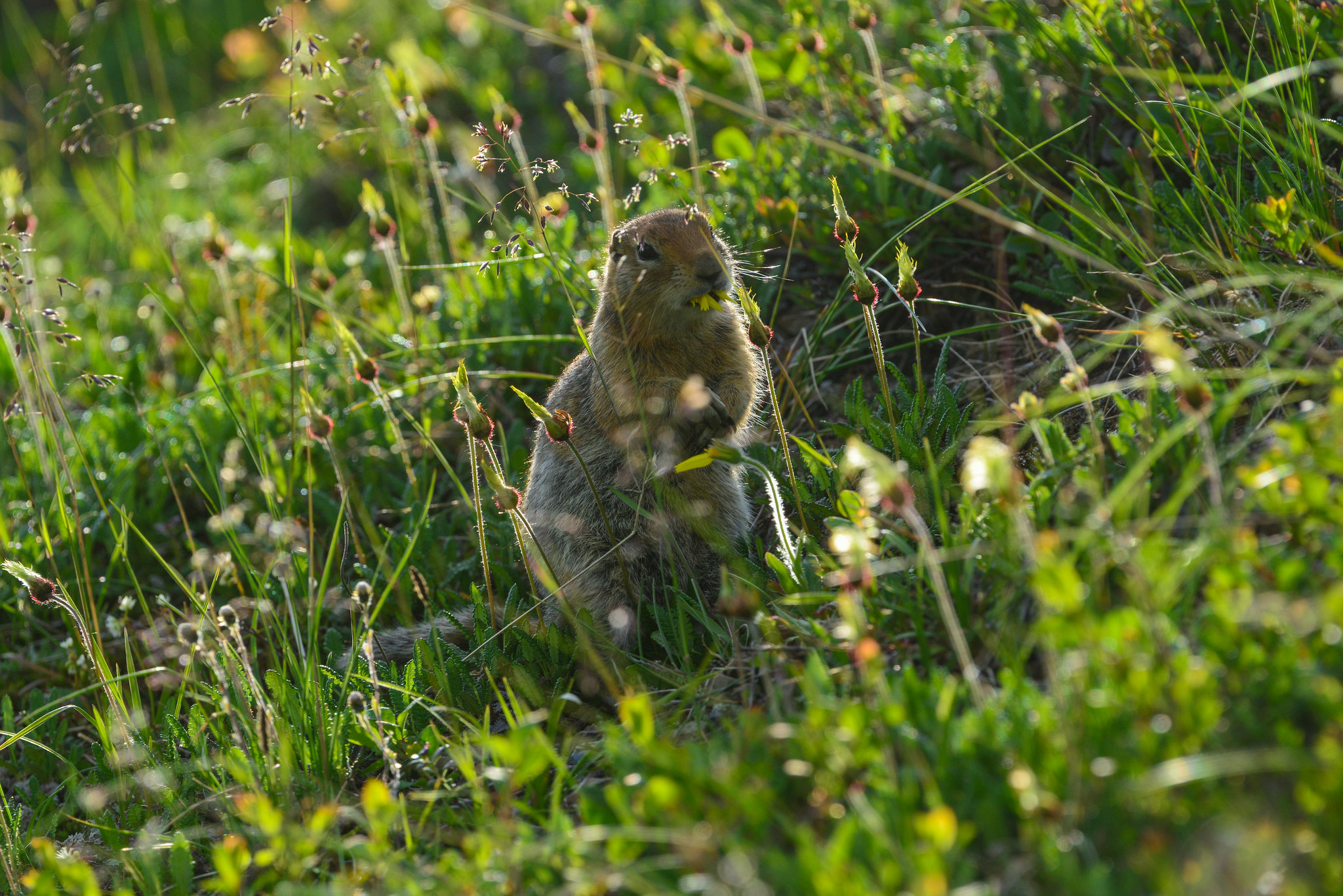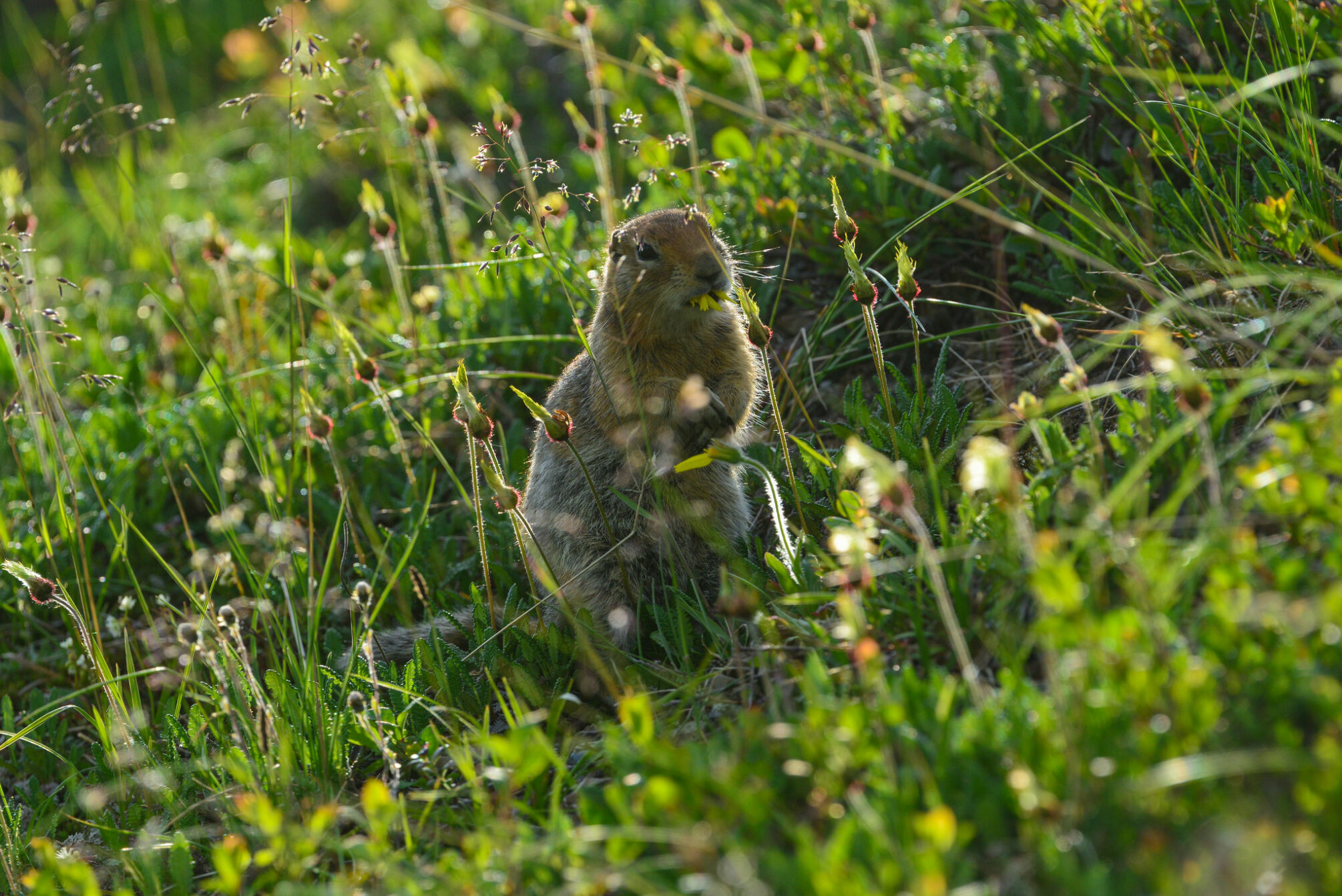 The working group plans to synthesize the current status and identify future needs to establish a mechanistic and predictive understanding of the trophic interactions from primary producers to their consumers. They will use existing LTER datasets from the Northeast US Shelf, North Temperate Lakes, California Current Ecosystem, Konza Prairie, Santa Barbara Coastal, and Northern Gulf of Alaska LTER sites, which include both ecosystem primary production and the amount of autotrophic C transferred to higher trophic levels. The group is led by Drs. Pierre Marrec (NES) and Grace Wilkinson (NTL).