We go underground with Vojkan Gavojić with this edition of the SSALTER Blog, learning about cave research in the Postojna-Planina cave system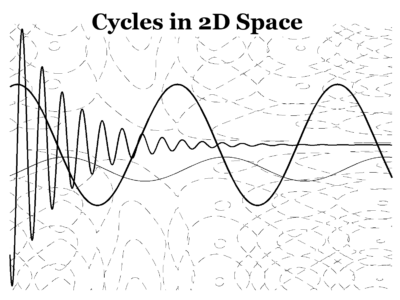 Natural cycles have patterns, rhythms, similar to music. Take a dive into these rhythms with Kelly Bisson for this SSALTER Blog eduition!
Heikki Kiheri takes us to Finland for this international SSALTER Blog post, where we explore nitrogen in Finnish peatlands.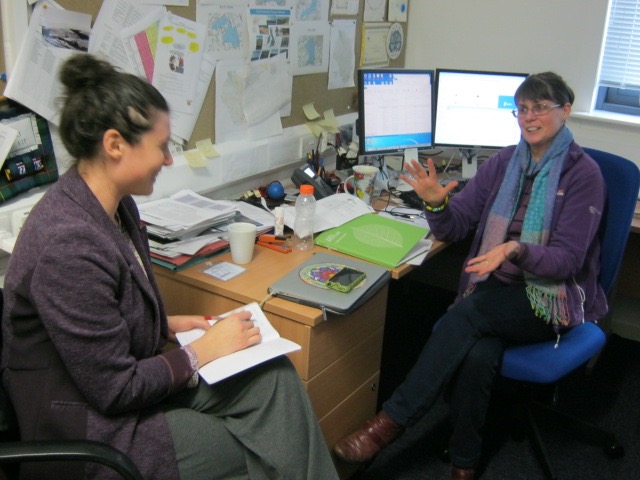 Jen Holzer takes us to Scotland's Cairngorms LTSER for this SSALTER, where she explores the merits of place based research.
Joey Peters describes the trials and rewards of a long summer sampling at the Santa Barbara Coastal LTER site.
Alexandra Linz describes how short term sampling can add to long-term research goals at the North Temperate Lakes LTER.
SSALTER is off to Scotland once again, where Melanie Bautista highlights nitrogen experiments at an international LTER site.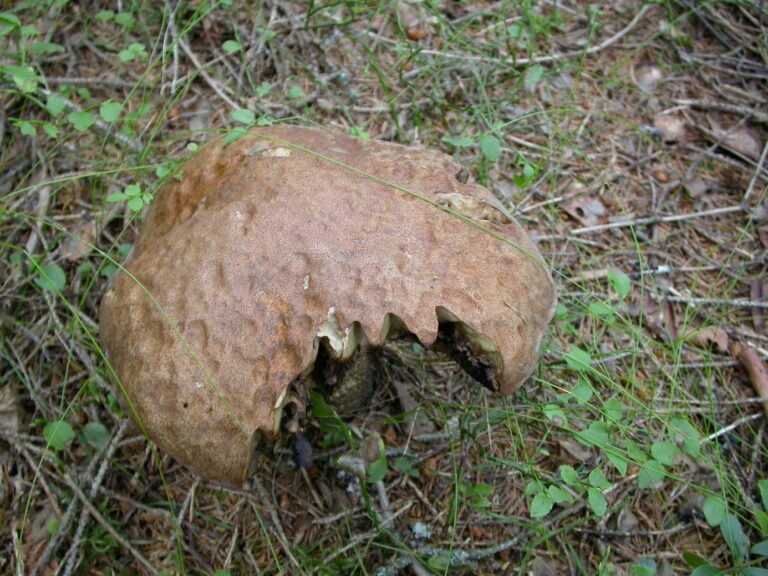 For this SSALTER, Jan Holzer explains the BRACE project, a European long-term research project that uses remote sensing.
By Dušanka Krašić If it wasn't for this geological bump (the highest peak 549m), the northern part of Serbia would remain devoid of many ecosystem services, much of its biodiversity, life forms, oxygen, historical values and research opportunities. In simple terms, it would be quite boring area. Fruška gora is the first Serbian National park, founded… Read more »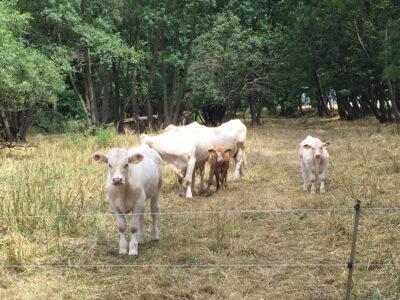 Laura Busato pens this SSALTER blog post about aquifer research in the German Lowlands at an international LTER site.